Just Banco - 'Ashleigh' music video.
Just Banco - 'Ashleigh' music video.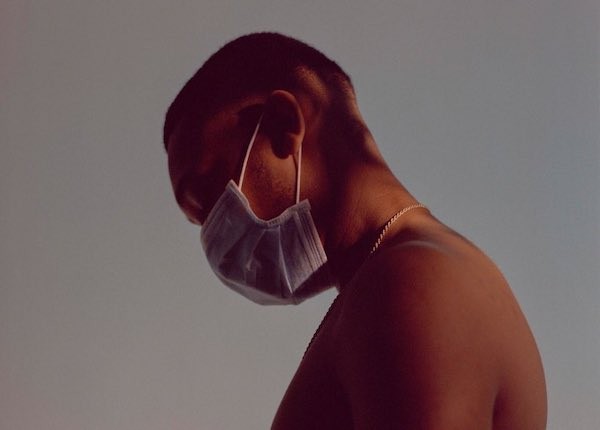 Dirty Hit's Just Banco has released his new single 'Ashleigh', which arrives accompanied by a music video co-directed by Banco himself, alongside The 1975's Matty Healy.
Via e-mail to The Fader, Banco said about the video: "Matty and I directed this video, we had a cool vision on this one. I called out some people down to the shoot, so by the end of the night we had like 250 in this space in Manchester with cameras and bikes. I had my boys who are local dirtbike riders and their mates from different areas come down. They blasted tricks while we stayed up all night filming."
Watch the 'Ashleigh' music video below...
Load next