Brie Larson chats about her childhood with Netflix.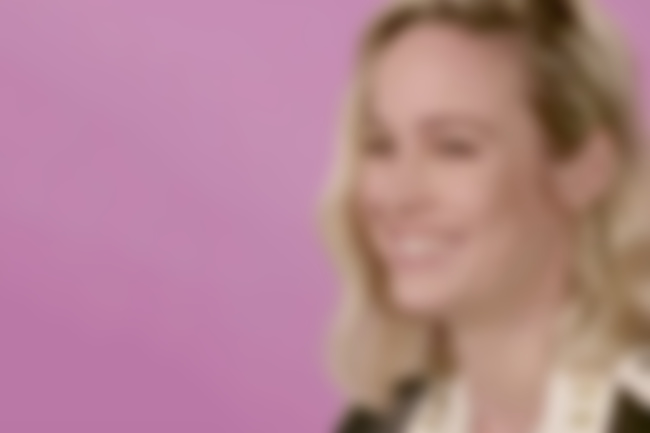 Following the release of her directing debut, 'Unicorn Store', Brie Larson sat down with Netflix to talk about imaginary friends, animals and telekinesis - basically revealing to the world how much of an endearing sweetheart she is. We love you Brie!
Brie Larson also stars in 'Captain Marvel' - out now in cinemas worldwide, watch the trailer below...