Fall Out Boy announce new album 'Pax Am Days' [which was recorded with Ryan Adams].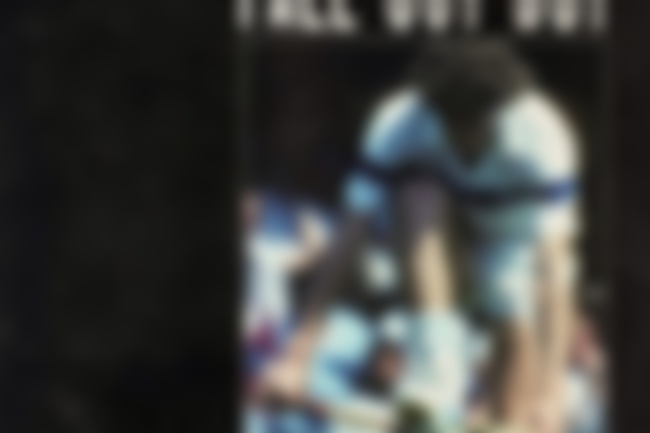 Remember when Fall Out Boy recorded a bunch of songs with Ryan Adams during a two night recording session at Pax-Am studio?
[ If this doesn't ring a bell at all, click here to read that original news post. ]
Well, the band have just announced that they will be releasing the fruits of that session with Adams as a new album called 'Pax Am Days', which will be available digitally, as well as on a limited-edition 'Save Rock And Roll' duo disc reissue on October 11th in New Zealand.
Adams told Rolling Stone about the upcoming new album: "[Guitarist] Joe [Trohman]'s hair was super huge both days and Patrick [Stump] sang his vocals in the front yard of the studio facing the 7-11 on Sunset Boulevard."
Tracklist:
1 We Were Doomed From The Start (The King Is Dead)
2 Art Of Keeping Up Disappearances
3 Hot To The Touch, Cold On the Inside
4 Love Sex Death
5 Eternal Summer
6 Demigods
7 American Made
8 Caffeine Cold
Fall Out Boy have also released a music video for the album's first single, 'Love, Sex, Death', about which Pete Wentz says: "These are cave paintings, scrawled to just let the world know we were here. This video is made up of footage we shot ourselves on our worldwide tour in the Summer of 2013."
Watch Fall Out Boy's music video for 'Love, Sex, Death' below...