Watch a 12-year-old Ryan Gosling dance in hammer pants!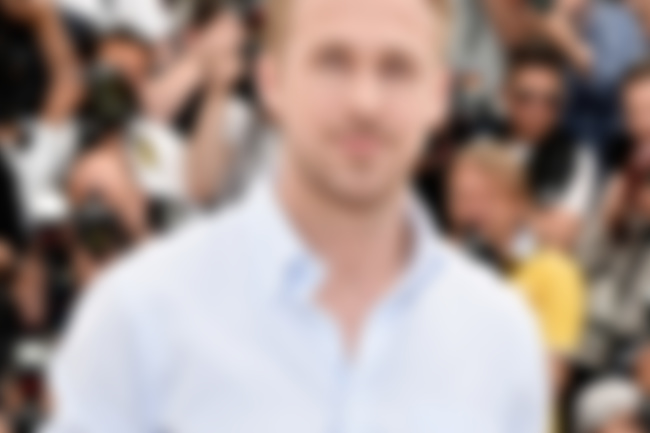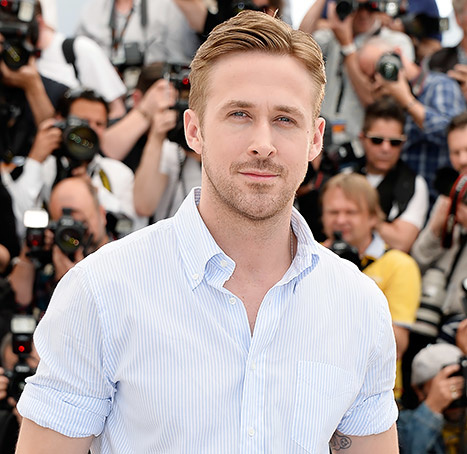 If you've ever cringed at the thought of your pre-teen self appearing on the Internet in all its awkward glory, take a moment to appreciate 12-year-old Ryan Gosling getting his groove on in hammer pants.
A series of 1992 dance recital videos featuring the Gos (and an entourage of dancing ladies, known as 'Ryan & Company') recently hit the Internet. Ryan took to Twitter to address the videos, poking fun at the throwback.
Obviously I peaked early. Thank you @JaneChupick and twitter for the check up from the neck up.

— Ryan Gosling (@RyanGosling) March 7, 2015
Ryan's dancing is flawless, but that outfit is a completely different story.
Check out a video of baby Gosling dancing below…