Billie Eilish on the cover of Vogue Australia, July 2019.
Billie Eilish on the cover of Vogue Australia, July 2019.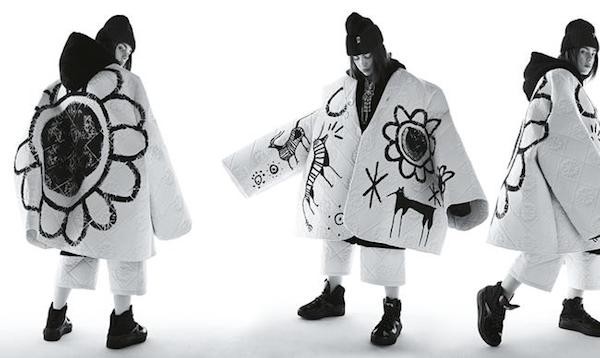 Billie Eilish covers Vogue Australia's July 2019 issue, as photographed by Jesse Lizotte and styled by Jillian Davison in the likes of Moncler and Louis Vuitton.
About fans at her recent New Zealand show: "I saw them crying and singing my lyrics at the top of their lungs and jumping and screaming and having the time of their lives. It made me think about the way I used to watch documentaries of my favourite artists and I used to cry because it was so beautiful. And there I was, on that stage … I stood there and just cried. It hurt in an amazing, beautiful, horrible, amazing way."
On the parasites of the music industry: "It's up to you to keep the fence there. If you just lifted it up, all the ants are going to go eat the food. That's what the industry is like. Everyone is ready to tell you what to do. Everyone is ready to be, like: 'You're my creation.' It's weird that the hard thing to do is do what you want to, because everyone wants to make a product."
On pushing for change: "I really don't want to waste my platform. I'm trying not to but I think all of us in the spotlight – or whatever you want to call it – can be more vocal about climate change and things that need to be talked about. I still think I can do more. There are so many things being determined by people who are going to die soon anyway because they're old as fuck. It makes me so angry. There are so many things I wish I could snap my fingers and make better. There is so much that needs help and [there are] people who pretend they care and don't and [then] people who could do something, but don't. I'm here and I can actually try. I suddenly have a platform and a spotlight that I can maybe, maybe, maybe make a difference to something."
Read the full interview here.
Load next