Watch: 'The Goldfinch' trailer!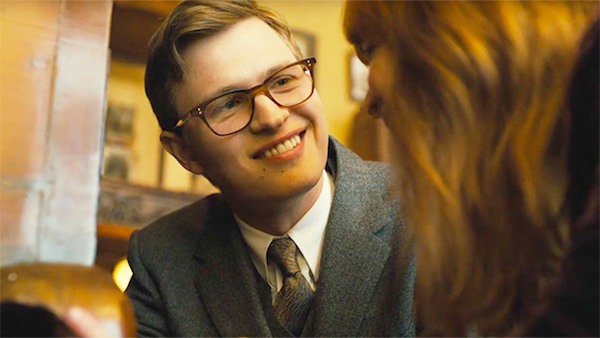 One of the most anticipated films of the year, 'The Goldfinch', finally has a trailer - and it looks to be just as good as the book.
Backed by an epic movie score, the trailer doesn't give too much away - and you'll have to wait to see the film until September 26th in NZ cinemas.
Watch the trailer in full below…