Watch: Beyoncé reunites Destiny's Child at Coachella 2018.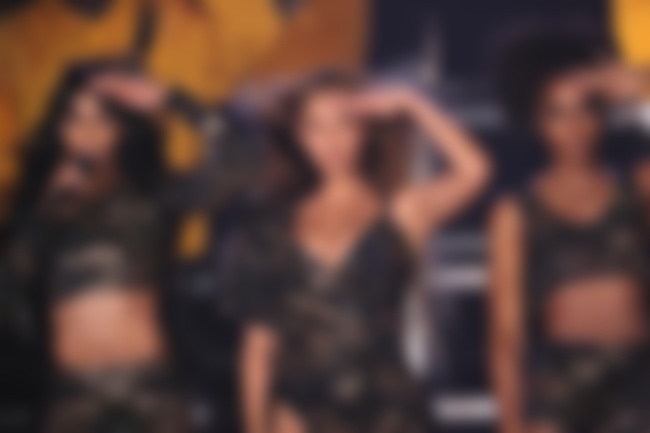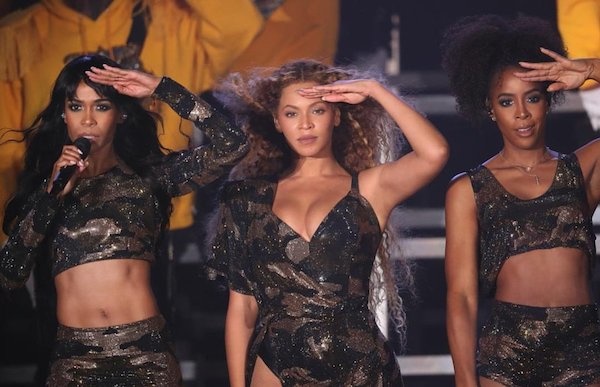 Beyoncé reunited Destiny's Child during her Coachella 2018 headlining set tonight, with the trio performing three songs together live - 'Lose My Breath', 'Say My Name' and 'Soldier'.
Watch the performance below, as well as a clip of Solange joining Bey on-stage for a dance-off...