Beauty Review: Best of 'Benefit'.
Beauty Review: Best of 'Benefit'.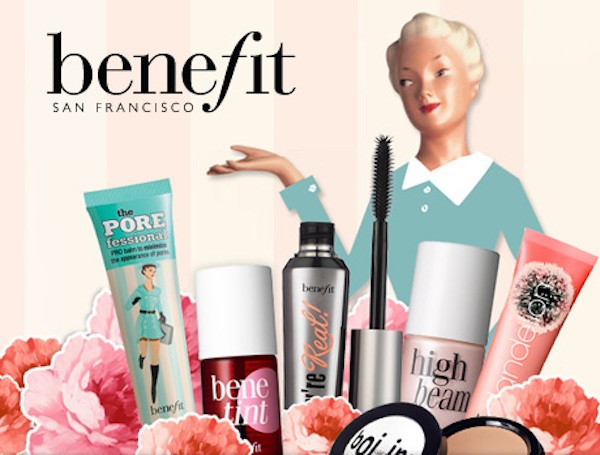 Just this week, a brand new Benefit store in Ponsonby was opened to the public, and we were able to get a glimpse of it first. In the new store, they have also launched a 'Benefit Boutique' where they specialise in waxing, tinting, tanning and of course, make-up!
We've decided to review some of the most popular and iconic products from Benefit in honour of the new store...
Primer - The Porefessional
This is one of the most iconic and well-known products from the brand and for good reason. The primer itself is absolute magic - it minimises pores, reduces oiliness, allows foundation to apply smoother, and is great for sensitive skin! A definite must-have in anyone's make-up collection.
Hoola Bronzing and Contouring Brush
The perfect match for the Hoola Bronzer is definitely this brush. If you find yourself having a heavier hand with bronzer/contouring, this brush is definitely for you as it is perfect for getting just the right amount of bronzer on the skin without looking caked or muddy.
Hoola - Bronzer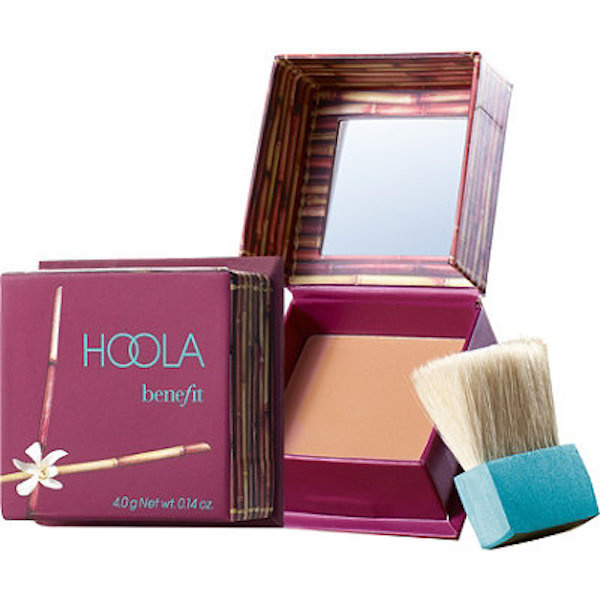 This is a well-loved product that quickly became part of my everyday routine. The matte bronzer is the most perfect shade of brown which is not too orange but brings the perfect amount of warmth to the skin making it absolutely perfect. It also comes with a small brush that fits perfectly into the packaging, which is great for getting defined cheekbones.
Ka-Brow - Brow Gel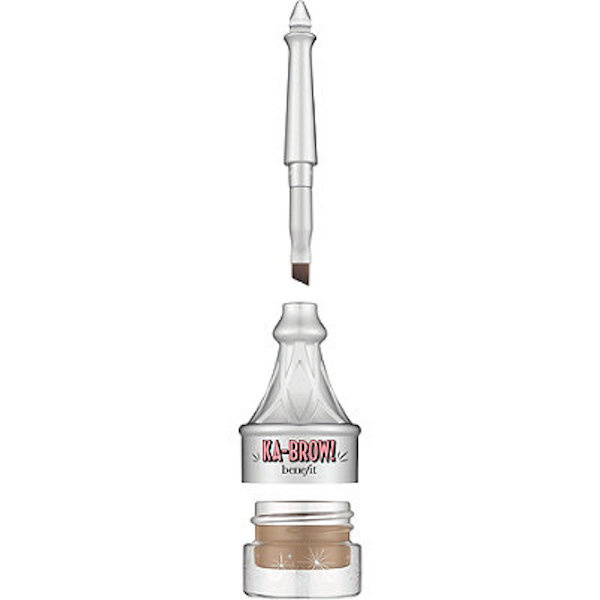 The packaging can look like a weird contraption at first, but it actually makes it even more convenient. There is a small angled brow brush inside the lid with the gel product underneath the lid. The super pigmentation and easy blending makes it ultimately goof-proof but also great for pros. A must-have for brow-lovers!
Precisely, My Brow - Eyebrow Pencil
If you love the natural yet defined brow look, this product is definitely for you. It's precise, long-lasting and also very easy to use! There is also a handy spooly on one end which makes it perfect for blending and blurring the lines you've drawn on with the pencil.
They're Real - Mascara
Another one of my favourite products that quickly became part of my everyday routine. It has the perfect amount of lengthening & volumising and lasts the entire day. It is well-known for not flaking or smudging throughout the day which is in-fact very true - it will stay put 'til you take it off!
Load next