CDM's Top 5 acts to watch at Auckland City Limits 2018.
CDM's Top 5 acts to watch at Auckland City Limits 2018.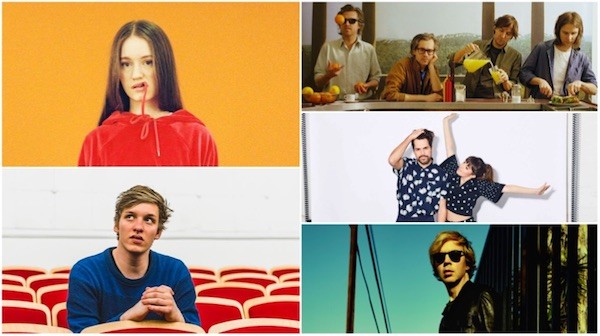 With Auckland City Limits having just announced the line-up for their 2018 festival - being held on March 3rd at Western Springs Stadium - we've put together a list featuring Coup De Main's top five must-see artists for the music festival.
Earlybird tickets have just gone on sale for the special price of $179.90 - click here for more information.
Check out our picks below…
SIGRID
This 21-year-old Norwegian pop sensation's 'Don't Kill My Vibe' EP is one of our favourite releases of this year - and not just ours, Sigrid has been hailed by many as one of 2017's brightest stars, having been chosen by Zane Lowe for Apple Music's Up Next series.
Her sassy one-liners ("You think you're so important to me, don't you?") are truly relatable, and we're excited to see a festival slot from Sigrid - and hopefully some new music from her too.
Watch her perform 'Don't Kill My Vibe' on James Corden below…
PHOENIX
French legends Phoenix will make their New Zealand debut at ACL, after frontman Thomas Mars promised in an interview with us earlier this year - "…we will try our best. We are trying to see if we can come early 2018. So yeah. It's definitely something we want to do because it's strange, we've never played there!"
And having seen the band perform at New York City's Governor's Ball earlier this year, we can attest to their live abilities - with classic songs '1901' and 'Lisztomania' being a perfect festival experience.
Watch their performance of 'Lisztomania' from 2010's Glastonbury below…
P.S. Click here to read our interview with Phoenix's Thomas Mars here.
GEORGE EZRA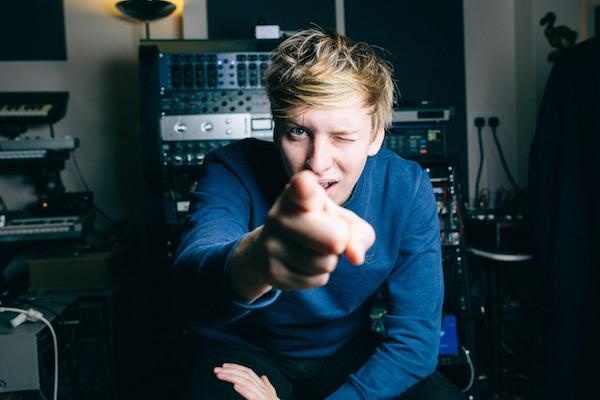 George Ezra has a habit for great music videos - his latest video 'Don't Matter Now' features an adorable dog, and older song 'Listen To The Man' features Ian McKellan.
He's also got a habit for great live performances, and with his undeniable baritone voice, he's a truly unique performer.  Watch him perform 'Blame It On Me' from Glastonbury this year below…
P.S. Here are some photos of George when he was last in NZ:
OH WONDER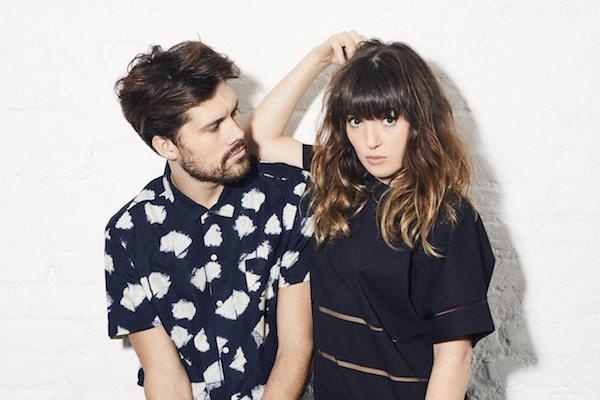 London pop duo Oh Wonder will make their New Zealand debut at Auckland City Limits - off the back of their two albums, 'Oh Wonder' and 'Ultralife'. Their debut follows performances at festivals globally including  Bonnaroo, Firefly, and Lollapalooza, as well as opening on part of Halsey's 'Badlands' tour.
Watch the band perform a live rendition of 'Without You' below…
BECK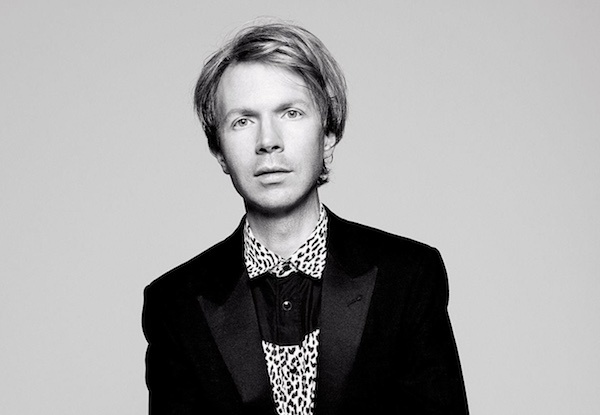 Described as a musical maverick, Beck returns to NZ for the first time in over two decades - with a brand new album 'Colors' under his belt, alongside another whopping twelve albums to his name.
More recently, Beck's song 'Debra' was part of the 'Baby Driver' soundtrack - and it's occasionally part of his set-list, so he might even play it in New Zealand!
Listen to 'Debra' below…
Tickets for Auckland City Limits are on sale now - click here to purchase.
Load next