Must-listen: AMA's new single 'Slip'.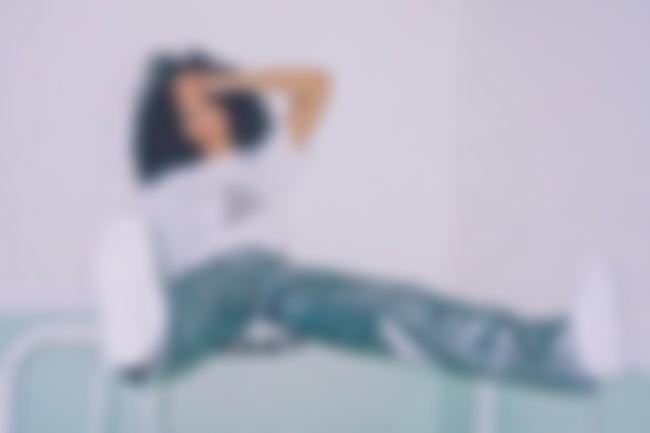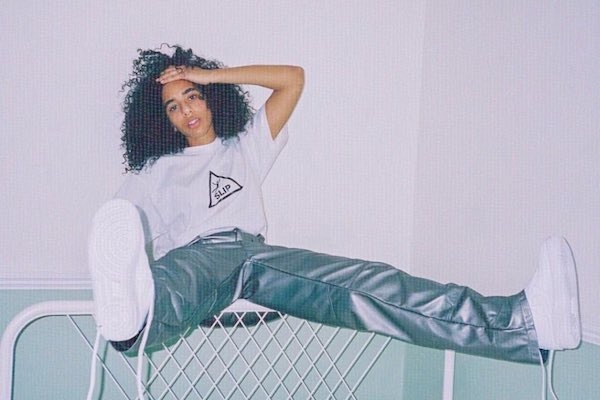 Following the release of her official debut single 'Monochrome' last year, Dirty Hit signee AMA has dropped a new song 'Slip', a song that she declares is about "taking control of your happiness (as well as trying not to slip)".
Listen to the very excellent 'Slip' below…
P.S. Read our interview with AMA as part of our 2019 Must-Know Artists here.