Listen: Allie X feat. Troye Sivan - 'Love Me Wrong'.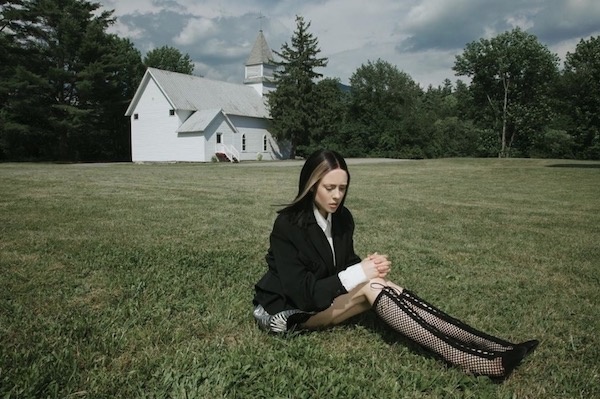 Allie X and Troye Sivan have finally given fans what they want, with the release of a duet together, 'Love Me Wrong', which arrives ahead of Allie's upcoming new album, 'Cape God'.
About the song, Allie says: "Love Me Wrong is a very personal song for me, which deals with the confusion and hurt associated with familial love. Mostly taken from feelings I had when I was younger, this is a song about being misunderstood by the ones closest to you. You know that you they love you, but you feel it isn't for the full person you are. The relationship between a parent and child is so intense and layered, that it was liberating to put it into the simple phrase 'you love me wrong' and repeat it over and over in the chorus. I hope that those of you dealing with similar feelings can find solace in this song."
And about Troye, Allie says:
Listen to 'Love Me Wrong' below...