Must-listen: The Blossom's debut '97 Blossom' EP.
Must-listen: The Blossom's debut '97 Blossom' EP.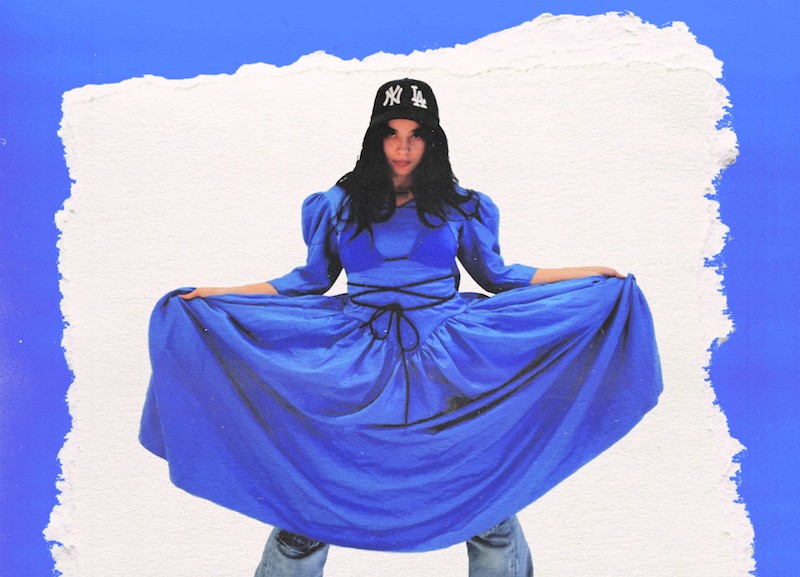 "This EP changed everything," says CDM 2021 Must-Know artist The Blossom of their emotive debut EP, '97 Blossom', which features collaborations with Brockhampton members: Kevin Abstract, Romil Hemnani, Jabari Manwarring, and Matt Champion. "I bought a new electric toothbrush and my first brand new pair of Jordan's. I'm still running for my life with one eye staring down at the concrete and one eye looking up to the sky. These are songs collaged with friends. Some in my bedroom closet and some at Shangri-la in Malibu. I wrote these all in the moment. Sometimes painfully honest tales of my story. I just want it to feel like yours too. All my sonic influences re-imagined. Every part is rejecting as they are rejoicing. I want sounds that feel like the past, present and future. Because it's all up for grabs. Leaving little cracks where the light gets in..."
A self-directed video for 'Black Eye' accompanies the arrival of the EP, which The Blossom describes as: "This is all my sonic influences re-imagined...my joy, anxiety and growing pains in one lil vessel. It's for you. Now it's all yours."
Watch the 'Black Eye' music video below / listen to the EP...
P.S. Read our latest interview with The Blossom here.
Load next