Must-listen: St. Vincent's new song 'Pay Your Way In Pain'.
Must-listen: St. Vincent's new song 'Pay Your Way In Pain'.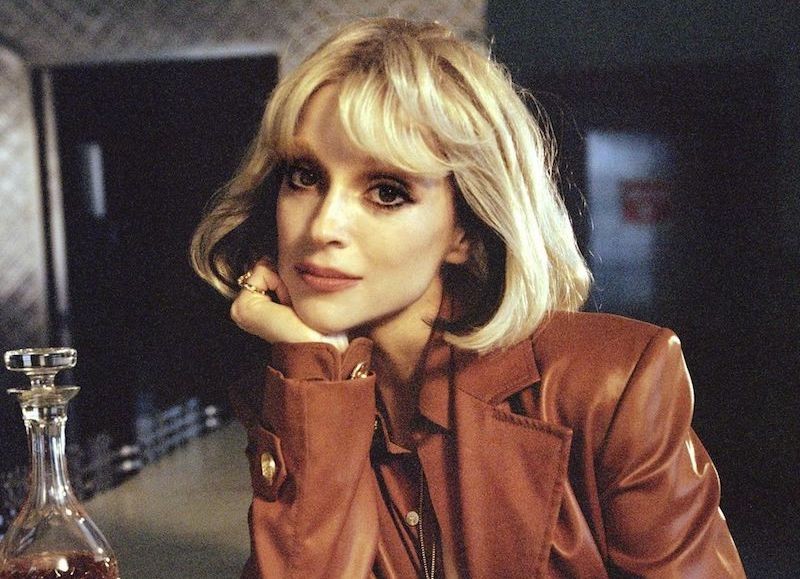 After teasing her new album 'Daddy's Home', St. Vincent has today shared its first single, 'Pay Your Way In Pain', which was co-written and co-produced with frequent collaborator Jack Antonoff.
In an interview with Zane Lowe on Apple Music, St. Vincent discussed the inspiration for her new album:
St. Vincent: So the record is called Daddy's Home, there's a song on the record called "Daddy's Home," too, and it talks about my dad was put in prison for white collar crime and he just got out at the end of 2019. So I had a lot to write about, you know what I mean?
Zane Lowe: Is this common knowledge, Annie? I mean, have you spoken about this before? Or is this something that was like, "All right, cool. Now I can write about this and it is what it is, part of who I am"?
St. Vincent : Well, it's a funny thing, because the whole record, my whole record, Strange Mercy, really centers around it because it was right at the time when he got put away. And so I really kept it quiet because I wanted to protect my family and I wanted to just express myself only through the music and not necessarily get too autobiographical about it. But now that it's 10 years later and he's out and it ostensibly has a happy ending, which is, we're cool and he's okay and he's out. And I felt like it was okay to talk more explicitly about it. It had been there were dribbles about it in the press, in the Daily Mail, which was a bummer.
The album 'Daddy's Home' will be out May 14th and the tracklisting follows below:
01 Pay Your Way in Pain
02 Down and Out Downtown
03 Daddy's Home
04 Live in the Dream
05 The Melting of the Sun
06 The Laughing Man
07 Down
08 Somebody Like Me
09 My Baby Wants a Baby
10 …At the Holiday Party
11 Candy Darling
Watch the 'Pay Your Way In Pain' music video below...
Load next