Must-listen: Rex Orange County - 'Untitled'.
Must-listen: Rex Orange County - 'Untitled'.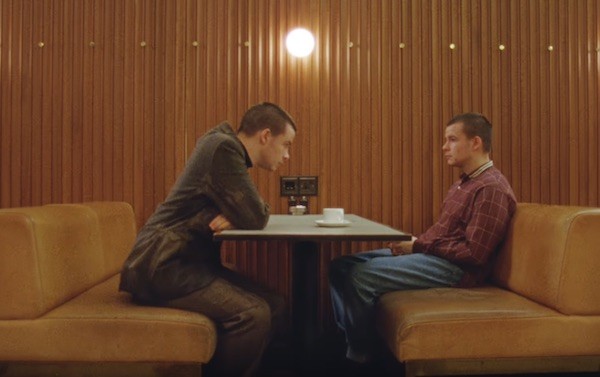 Ahead of the release of his new album, 'Apricot Princess', out on April 26th, Rex Orange County (real name Alex O'Connor) has dropped a video for introspective new song 'Untitled', during which he wonders, "Why can't I be any other boy, that doesn't need a hand in love? Someone that I would trust. But how did I fail, to give you all the love that you deserve? When you're the only thing that's worth what life is worth."
With an accompanying music video aesthetically reminiscent of Richard Ayoade's 2010 film, 'Submarine', O'Connor thoughtfully soundtracks the inner workings of his mind into two minutes and twenty-four seconds of relatable soul-searching - which plays out like the late-night voicemail message that you've always wished your ex would have left you.
In an interview with The Fader, O'Connor says about the song: "It's a song all about the feeling you get when you do something you regret and coming to terms with your own choices. I always knew I'd make a video for this song and always had this concept in mind. It's essentially just a visual representation of what's being said in the song."
You will like, if you like: Girls, King Krule, Mac DeMarco, Ducktails, Whitney, The Drums, Angel Olsen, Atlas Sound, Marika Hackman.
In emoji-form: ☕️ ???? ???? ???? ???? ????
Watch the 'Untitled' music video below...
Load next