NZ: Matthew Young - 'Fix Me Up'.
NZ: Matthew Young - 'Fix Me Up'.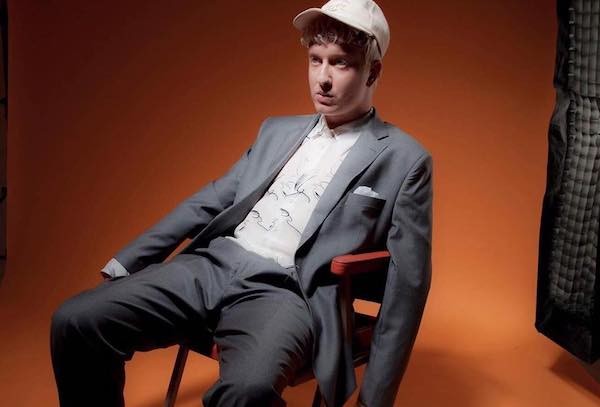 Matthew Young has shared a new song, 'Fix Me Up', which arrives ahead of his upcoming debut solo Auckland show at Galatos on June 22nd, and is lifted from his forthcoming 'Fruit' EP (out May 25th).
About his new song, Young says: "I wrote Fix Me Up a million years ago, about being dependent on a lover, like a drug - not always a good thing, not always a bad thing, just a thing we do, as people. I'm very happy to have this body of work completed in entirety with a release date set. These songs were written over the course of a weird time in my life, with a lot of shit up in the air, so it's good to feel like I'm on solid ground again, with a release. Hope you dig it BBs."
Listen to 'Fix Me Up' below...
Load next