NZ: Nïka - 'Future Lover'.
NZ: Nïka - 'Future Lover'.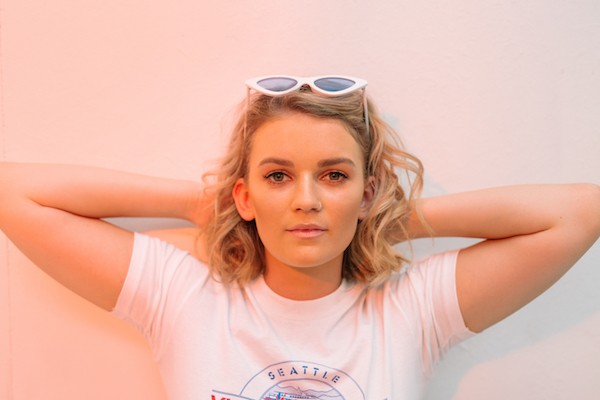 Following up her debut solo single, 'Real Fake Love', Nïka has now shared a second song, 'Future Lover', which she wrote herself, and was produced by longtime collaborator Alex Wildwood.
About her new song, Nïka says: "Future Lover is about the different sides you feel when falling for someone. The quiet, smitten side of you waiting in the wings and the then the loud, confidant side, where you yell it from the rooftops."
Listen to 'Future Lover' below...
Load next