Fazerdaze releases new 'Break!' EP.
Fazerdaze releases new 'Break!' EP.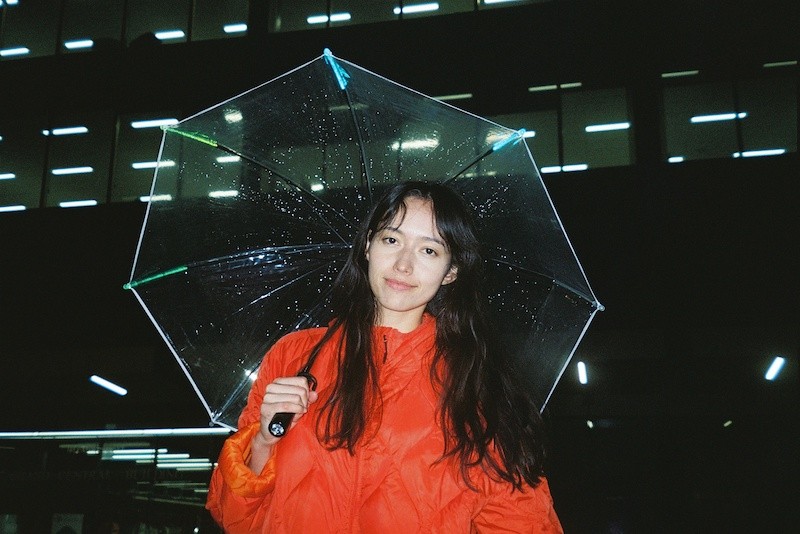 Marking her first project in five years, Fazerdaze (a.k.a. Amelia Murray) has just released her brand new 'Break!' EP - including tracks such as 'Winter', 'Thick Of The Honey', and the first single 'Come Apart'. 
On the new EP, Murray shares: "Because I was so private about the pain I was experiencing I called the EP 'Break!' to reflect the way that I got myself out of the pain; by breaking, shouting for help, drawing a line and telling people around me that I'd had enough. It was an ugly but transformative time, and I made massive shifts forward in my life when I finally allowed myself to come undone. In this space of brokenness, I found power, freedom, a blank canvas. Break! is ultimately about surrender and acceptance of ugly truths."
Listen to the EP below...
Load next