Listen: Molly Payton's new song 'Warm Body'.
Listen: Molly Payton's new song 'Warm Body'.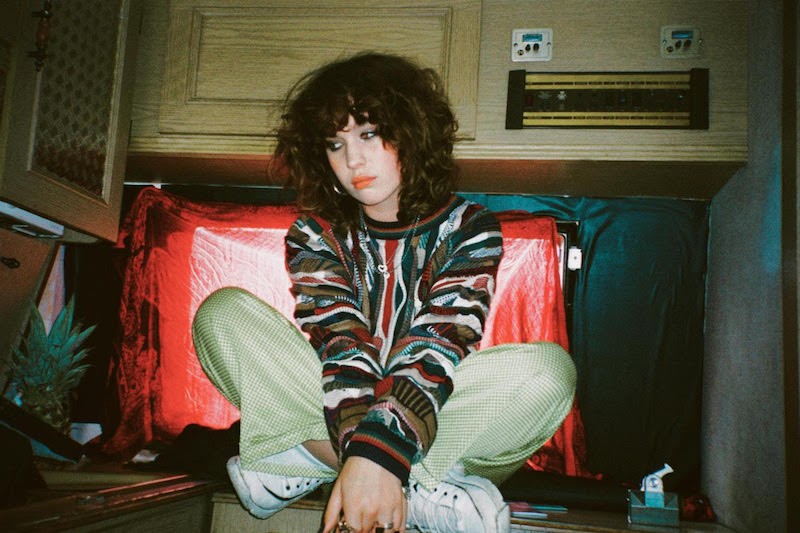 Molly Payton has shared a new song, 'Warm Body', which arrives accompanied by a music video and the announcement of a new EP, 'Porcupine'.
About her new music, Payton says: "'Warm Body' is about looking for comfort in people when you're lonely and letting yourself make mistakes. The first time I met my producer Oli-Barton Wood, we wrote 'Warm Body' together, and by the end of the day I knew that I wanted him to produce the whole EP. Oli is insanely talented and was so lovely to work with, and recording 'Porcupine' was easily one of the best times of my life. He brought in Swedish band Francobollo to do some live band recording, they ended up becoming my live band and have been really good influences musically for me. The EP title relates to keeping people at arm's length for fear of getting hurt, plus when I was recording it, I bleached my hair so many times that it broke off at the top and I spent three months looking like a porcupine."
Watch the 'Warm Body' music video below...
P.S. Read our latest interview with Payton here.
Load next