HalfNoise - 'Flowerss' music video.
HalfNoise - 'Flowerss' music video.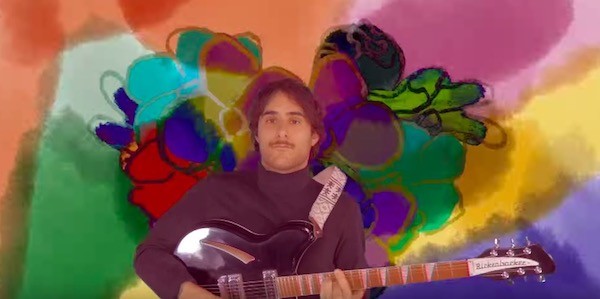 Ahead of the release of his new EP (out May 4th!), HalfNoise has dropped a music video for latest single 'Flowerss', which sees Zac Farro playing guitar amidst an array of colourful drawn flowers.
About the video, the director Alex Kranzusch said: "There is so much texture in this track, it made me think of the depth of light and color that differs [between] spring and winter. I was inspired by late '70s American animators, like Suzan Pitt. I really love her willingness to experiment with different mediums to create and contribute to her narrative in the short film Asparagus. It was this sensibility that reminded me of Zac [Farro]'s approach to creating his art."
Watch the music video below…
Load next