5 reasons to watch 'Bumblebee' - in cinemas now!
5 reasons to watch 'Bumblebee' - in cinemas now!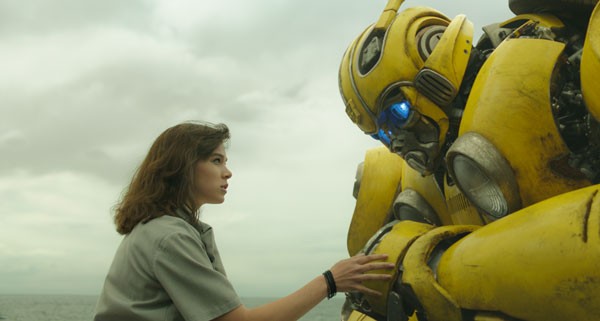 It's already being dubbed by reviewers as the best movie yet in the 'Transformers' franchise, so to celebrate the release of 'Bumblebee' - in New Zealand cinemas from today! - we've put together five reasons you should go watch it.
Here's the official synopsis for the film:
"On the run in the year 1987, Bumblebee finds refuge in a junkyard in a small Californian beach town. Charlie (Hailee Steinfeld), on the cusp of turning 18 and trying to find her place in the world, discovers Bumblebee, battle-scarred and broken.  When Charlie revives him, she quickly learns this is no ordinary, yellow VW bug."
And here are our five reasons why this weekend should be 'Bumblebee' viewing time…
#1. It's a whole movie based on Bumblebee, who is undeniably the best transformer ever.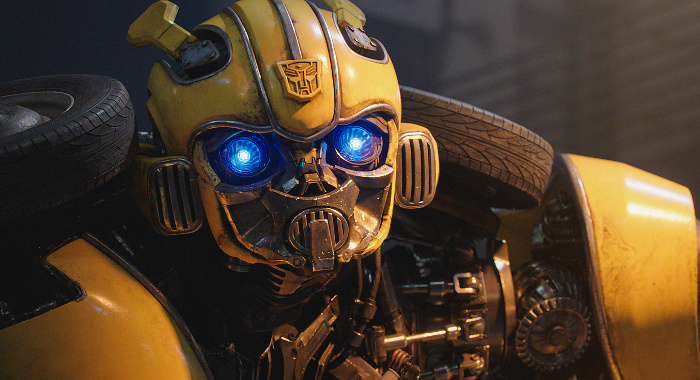 Right?! Look HOW cute he is!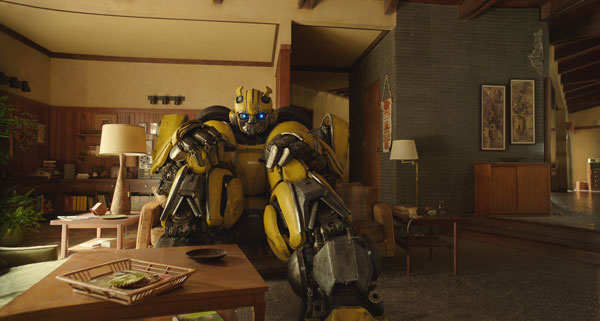 #2. As if we didn't love Bumblebee as a character enough, the voice of Bumbleee is none other than Dylan O'Brien! Look, the resemblance is uncanny: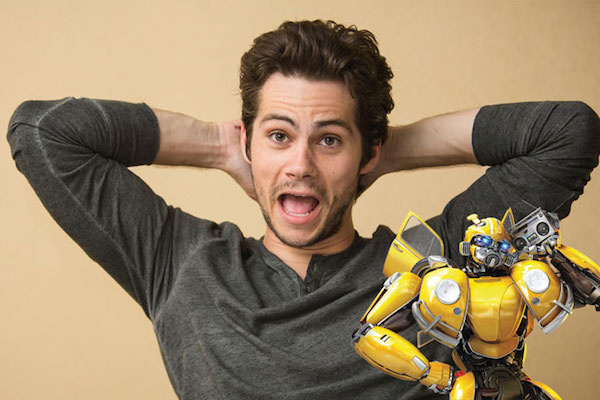 About Bumblebee having a voice in this film (as in all other 'Transformers' films he's famous for not having a voice), the film's producer Lorenzo di Bonaventura said: "Since we were approaching this as an origin story, we felt that it was appropriate that you got to hear his voice. That's the simple logic that we employed. The longer term implication of that is different. But the short-term implication of that is, since we really are resetting the mythology, essentially, of who Bumblebee is. And so, that seemed to us to be the appropriate, to get the chance to hear what he sounds like."
So it appears since this video, he found a job!
#3. As well as starring as lead in the film, Hailee Steinfeld released a song 'Back To Life', the lead single from the film's soundtrack. Listen to the song…
#4. The film is set in the 80s, which also means it has a very excellent soundtrack - including classics like The Smiths, Rick Astley, and much more.
Plus, the film has a really great reference to 'The Breakfast Club'. What more could you want than 80s nostalgia?
#5. The film is definitely the most emotional 'Transformers' movie ever - and the critics agree. The Hollywood Reporter said, "The film's noticeably more humorous tone is also an improvement upon its predecessors, which typically tend to be overly self-serious," and The Telegraph called it, "The most human Transformers movie yet."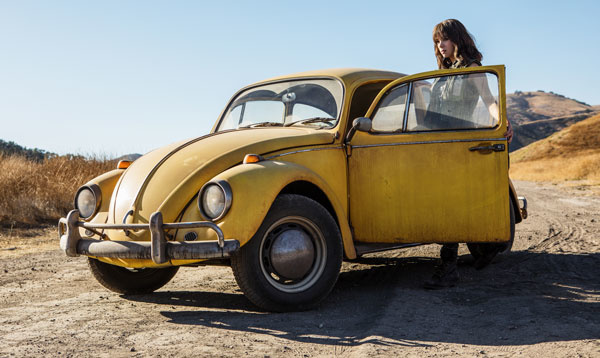 'Bumblebee' is in NZ cinemas now - click here for info on the film, and watch the trailer below…
Load next