Listen: Finneas' new song, 'College'.
Listen: Finneas' new song, 'College'.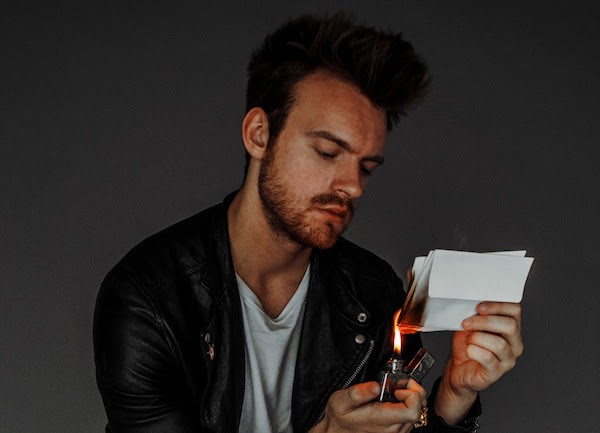 Following up the four singles he's released this year already, FINNEAS has dropped yet another in the form of 'College', a reply-in-song-form to his high school girlfriend who moved away to college.
About the song, he explained: "When my high school girlfriend moved away to college, we promised each other we'd make it work somehow, but we were young and naive and it fell apart. It was all for the best I think... A couple months later though, I'd started seeing someone else when I stumbled across a thread of vitriolic posts and tweets not naming me, but clearly aimed my way. I wrote this song as a response. A little petty, but so is the entire Internet."
Listen to 'College' below…
P.S. Keep an eye out for our photoshoot and interview with FINNEAS out in CDM #24 this month!
Load next