'Romeo and Juliet: A Love Song' - film review.
'Romeo and Juliet: A Love Song' - film review.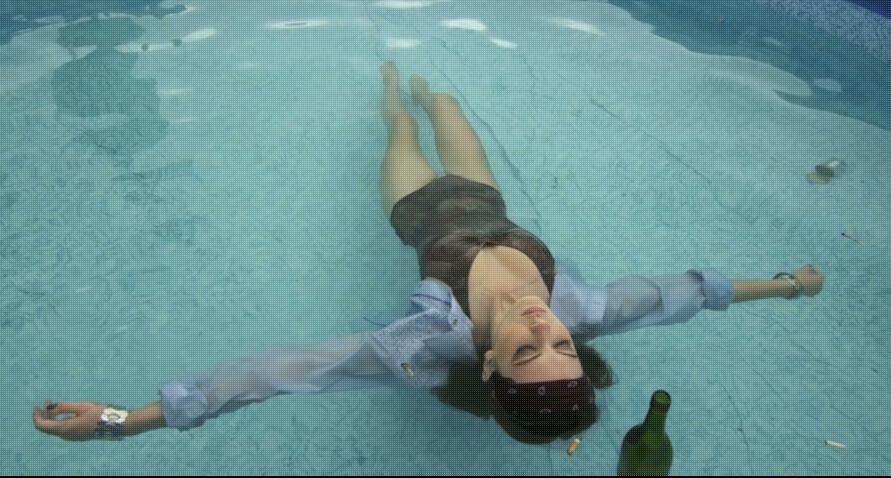 Baz Luhrmann, I do have a substantial love for you, but you did not think to set 'Romeo and Juliet' in a trashy campground amidst thousands of beer bottles and rusty caravans. This version is freakishly original. That definitely deserves a large round of applause considering that, on the surface, it just appears to be another attempt at telling the traditional starstruck lovers tale.
I went into The Civic on Friday night excited but a little deflated at the prospect that I wasn't going to be looking at a young Leo DiCaprio for the next few hours. I left The Civic a few hours later pretty blown away at the standard of New Zealand film I had just watched. Even considering the fact that it was all lip-synced. All of it. Holy moly.
I'm no film connoisseur or movie buff, but it becomes obvious pretty darn quickly that the only thing similar about the traditional story is the general plot - everything else carries aspects of modern, inventive filmmaking. The 'hard case' characters are the bogan gypsy folk that define the caravan park culture, the songs travel from rap to grunge opera and through to rock, and the injection of the purely bizarre humour just strings it all together. It makes you ponder why no-one had adopted the simple - and incredibly clever - idea and shaken up the story sooner.
After being forced to read Romeo and Juliet in fifth form, by the time the characters *SPOILER ALERT* die at the end, I felt like I almost had as well. Yet this seems to make it surprisingly entertaining to listen to Shakespearean chit chat/declarations of love/general conversations about death for 107 minutes. I may even go as far as saying that I have actually become quite fond of the 'Romeo and Juliet' story after Friday night - a very bold statement to make.
For a film that is driven by pop-culture, it stands completely alone in originality.
Tim van Dammen: 1.
Baz Luhrmann: Without plagiarising, please set a film in a trashy campground.
Watch the official trailer for 'Romeo and Juliet: A Love Song' below...
Load next