Listen: Colouring's new song 'Heathen'.
Listen: Colouring's new song 'Heathen'.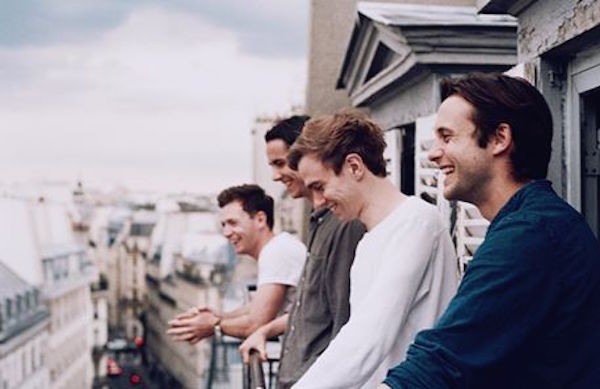 London-band Colouring have released a new song titled 'Heathen', which the band say is a "song of belief and hope" and was premiered by Huw Stephens on BBC Radio 1 earlier this week.
About their new song, Colouring say:
"It's nothing new for us say that the future is feeling a little uncertain right now. At the end of last year, like a lot of us, we were feeling pretty powerless and frustrated over a lack of control as to what might be to come. But in seeing over the past few months how the world has responded, maybe in some ways it's been a realisation for us to see that there is more unity and togetherness than there has been in a long time. Heathen is a song of belief and hope and we're so pleased to be able to share it with you.
Cx"
Listen to the new song below...
P.S. Click here to read our latest Colouring interview.
Load next