Coin - 'Into My Arms' music video.
Coin - 'Into My Arms' music video.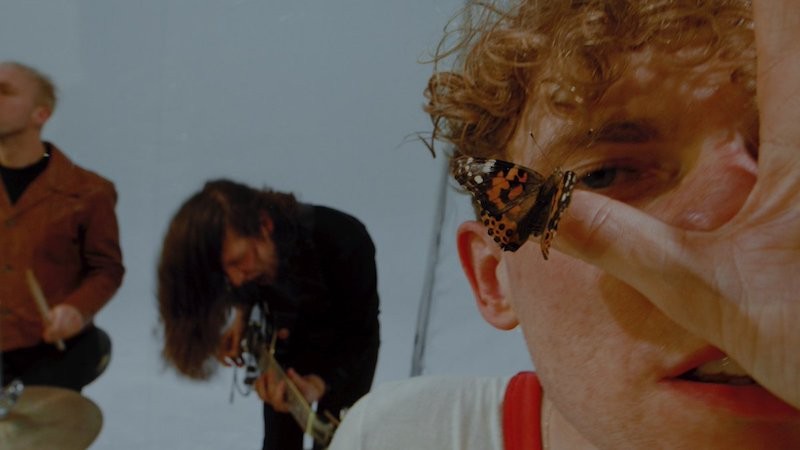 Accompanying the release of their new album 'Dreamland', Coin have shared a music video for the record's opening track, 'Into My Arms'.
About the song, the band's Winnen told Billboard that: "The first track on an album holds a key, and selecting the track to unlock what lies ahead isn't always obvious. This song hosts the DNA of our songwriting, and immediately felt like the perfect introduction to this new chapter. 'Coin things' are abound. The instrumentation exemplifies all of our individual tendencies and reminds me of when we'd practice at the house on Elberta St., where Joe and I used to live. Writing this song felt like fruit to that labor."
Watch the 'Into My Arms' music video below...
Load next