Must-listen: Bene's new single, 'Evil Spider'.
Must-listen: Bene's new single, 'Evil Spider'.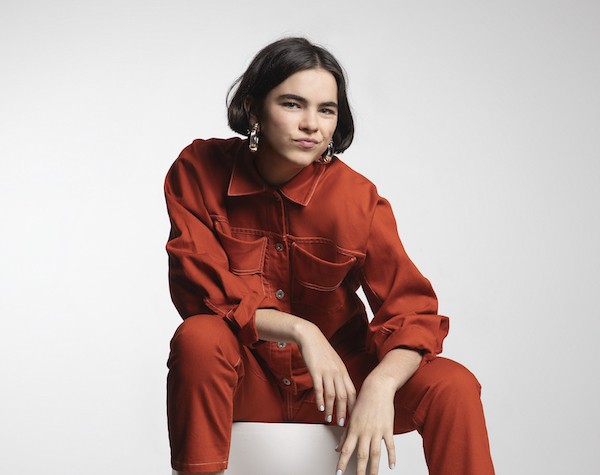 After winning hearts last year with her viral hit 'Soaked', New Zealander Bene has returned with a brand new single, in the form of 'Evil Spider', which sees the 19-year-old embody herself as a spider trying to weave a web around someone she's into.
The playful, catchy song confirms Bene's domination in 2019, with her dulcet vocals promising in the chorus, "Promise not to bite / Unless you're hurting me."
About the song, Bene says: "'Evil Spider' is about wanting someone that's already taken. When writing the song, I didn't wanna make the lyrics too obviously evil, so I thought I'd turn myself into the spider, making it a lil lighter and making the song revolve around me weaving webs to lure the person, catch 'em like a spider then reel them in. I remember humming 'Incy Wincy Spider' in the studio, which inspired the playful vibe of the song."
The new song also comes with the announcement of her debut EP, which will be released on June 28th.
Listen to 'Evil Spider' below…
Load next