An Ariana Grande x 'Dangerous Woman' tour appreciation post.
An Ariana Grande x 'Dangerous Woman' tour appreciation post.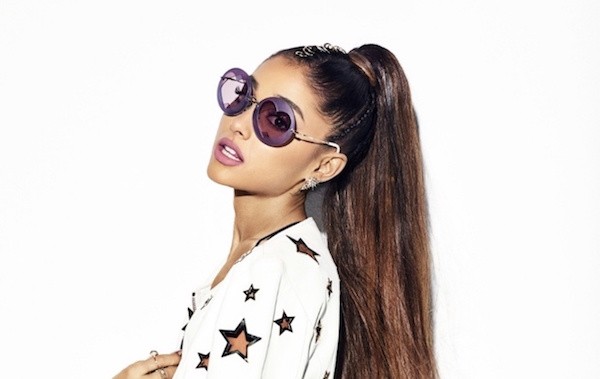 As we count down the days until Ariana Grande blesses us all with her show at Auckland's Spark Arena on September 2nd, we've decided to compile a list of things we appreciate about the 'Dangerous Woman' tour.
Here's the official tour info:
"The world's biggest pop sensation, Ariana Grande, has announced she is bringing her brand new arena show, Dangerous Woman Tour to New Zealand this September. For the first time ever, New Zealand fans will be treated to a sensational live show including an array of hits from her 2016 chart-topping album, Dangerous Woman. From dance floor fillers to uber cool collaborations with the likes of Mac Miller, Nicki Minaj and Future, there is no shortage of hit material from the former Nickelodeon star turned Pop Princess."
And here are five things we're super excited about seeing on the tour…
#1. Two of the costumes for the tour were designed by Bryan Hearns - the first of which being the opening look which was inspired by Audrey Hepburn: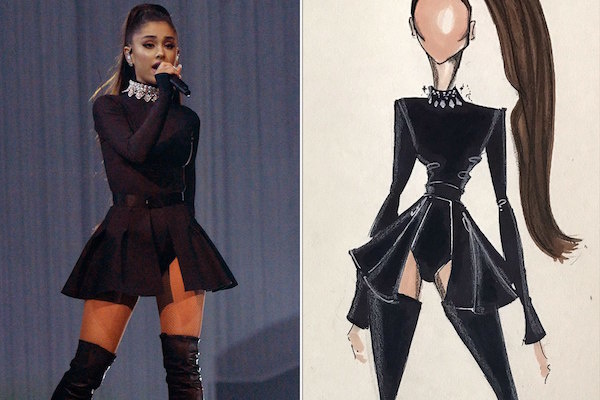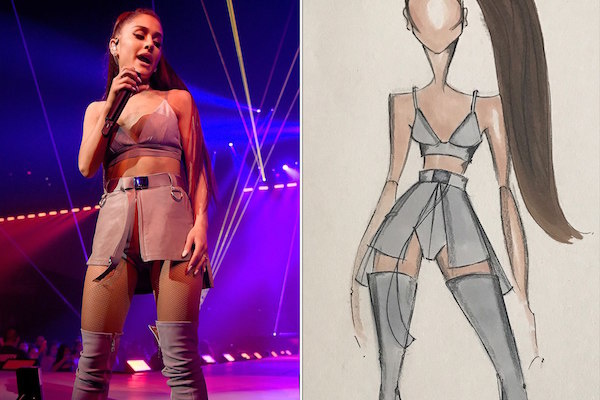 About working on the outfits, Hearns said: "Most of the looks are my direct aesthetic, so I put my stamp on it. It was just a certain silhouette that she wanted and certain colors, and that's how we met in the middle. We had a couple of looks that were in her silhouette, which is usually high-waisted bodysuits, shorts, skirts and crop tops. It's very flattering on her so we have a lot of items in that shape."
#2. According to her set-lists thus far, she plays a CDM favourite 'Moonlight' in her set. Watch a performance of it below…
#3. A New Zealand Ariana Grande show means the chance to buy Ariana Grande merch - without all the shipping costs! Check out the sweatshirt with the iconic line: "I give zero fucks and I got zero chill in me."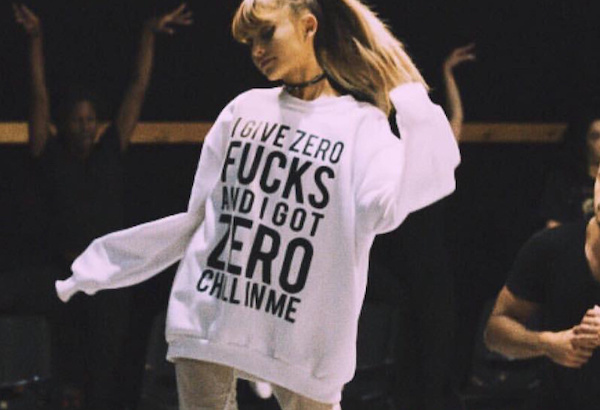 #4. Ariana is known for a number of special guest rappers who feature on her songs - including the likes of Future, Nicki Minaj, and more. Sadly they don't appear in real life on the tour, however their images do appear on screens during the song - the next best thing to bringing them out. Listen to one of the best Ariana collaborations on the new album, 'Everyday' featuring Future below…
#5. The tour has been receiving glowing reviews, with The New York Times calling the concert "a show of confidence, prowess and aplomb", and The Arizona Republic saying that Grande has grown "into a self-assured R&B diva with the vocal chops to back up the confident swagger she brought to the stage. ... Vocally, Grande exuded more power and passion than ever, especially on the ballads", and in the Las Vegas Weekly, a reviewer wrote: "Grande's burly, soulful vibrato and wide range remain the star of her show, and she's at her best when it's just her, a microphone and her band – especially when she performs ballads."
Tickets for Ariana Grande's show are on sale now - click here to purchase tickets.
Watch the 'Everyday' music video below…
Load next