'A Silent Voice' appreciation post.
'A Silent Voice' appreciation post.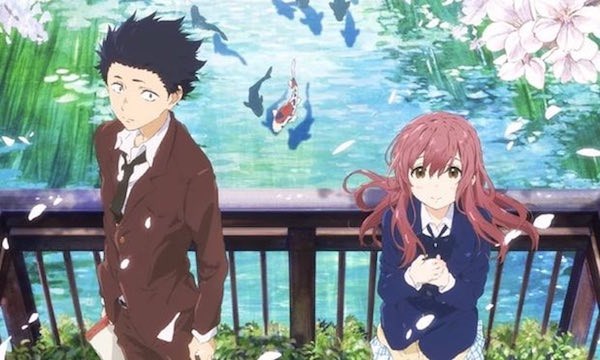 To celebrate the cinema release of 'A Silent Voice' - it's in selected NZ cinemas today! - we've decided to compile a list of things that we appreciate about the film, aka some reasons why you should go watch it too.
Here's the film's official synopsis: "Shoya Ishida starts bullying the new girl in class, Shoko Nishimiya, because she is deaf. But as the teasing continues, the rest of the class starts to turn on Shoya for his lack of compassion. When they leave elementary school, Shoko and Shoya do not speak to each other again... until an older, wiser Shoya, tormented by his past behaviour, decides he must see Shoko once more. He wants to atone for his sins, but is it already too late??"
And here are five things we appreciate about the film…
#1. The anime film is based on a manga series that first started back in 2011 as a one-shot (one-off comic), and the series then ran from 2013 until 2014 in Japan. The manga was first created by the 27-year-old Yoshitoki Ōima - watch a video of her drawing some of the characters below:
#2. The Guardian reviewed the film, giving it an impressive four stars! About it, they said: "A lovely coming-of-age story, a tale of redemption and romance…enriched by a plangent musical score and moody ambient sound design." Read the full review here.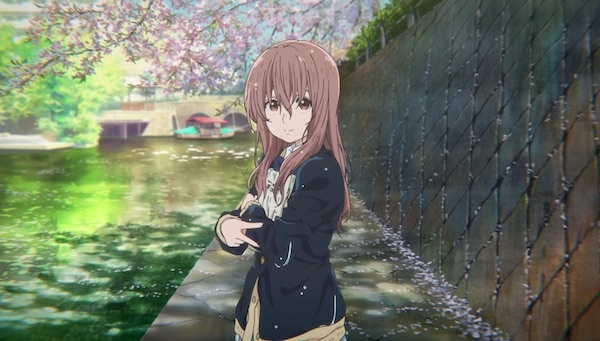 #3. Much like 'Your Name' (another anime success of last year), 'A Silent Voice' did incredibly well at the Japanese box office - grossing a total of ¥2.3 billion. This makes the film the 19th highest-grossing film in Japan in 2016!
#4. The film's theme song, titled 'Koi wo Shita no wa', was sung by Japanese pop star Aiko - listen to the song below:
#5. 'A Silent Voice' has been nominated for a series of awards, including Best Animation Film at the 71th Mainichi Film Awards. As well as nominations, they also won the following awards for the film:
- Excellent Animation of the Year at the 40th Japan Academy Prize
- Anime of the Year (Film Category) at the Tokyo Anime Award Festival
- Animation division - Excellence Award at the 20th Japan Media Arts Festival

Watch the trailer for 'A Silent Voice' below…
Load next