A 'Mary & The Witch's Flower' appreciation post.
A 'Mary & The Witch's Flower' appreciation post.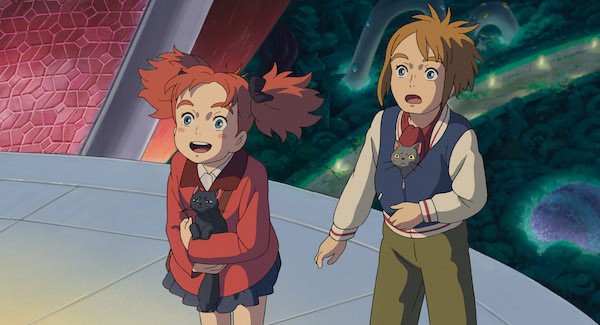 To celebrate the release of new film 'Mary & The Witch's Flower' - out in New Zealand cinemas today! - we've compiled a list of reasons why you should definitely be taking the time to go see it on the big screen.
First, here's the film's official synopsis:
"One day, when Mary follows an odd cat into the woods, she stumbles upon a strange flower that she has never seen before. Suddenly, the luminescent power inside the flower brings a broomstick lying nearby to life, which then whisks her above the clouds & off to a strange & secret place. It is here she finds Endor College – a school of magic! But Mary quickly discovers that all is not as it seems at the school, & all too soon, she comes face to face with great danger – & a life-changing choice."
And without further ado, here are five reasons to watch 'Mary & The Witch's Flower'…
#1. It's the first film being released through the new Japanese studio, Studio Ponoc. The founder Yoshiaki Nishimura was formerly of Studio Ghibli (working on the likes of 'Howl's Moving Castle', 'The Tale of Princess Kaguya' and more) and founded the studio with other Ghibli employees.
And Hayao Miyazaki even approves of the film - telling the film's director Hiromasa Yonebayashi, "Good job."
#2. The film's story is based on 'The Little Broomstick' book by Mary Stewart - a classic story from 1971.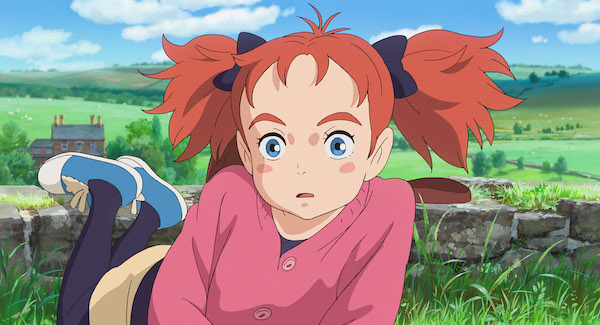 #3. Having already seen the film, we can attest for one thing - the cuteness of the cats in the film. There's two of them, and they are nearly the best thing about the film. Just look! At! Them!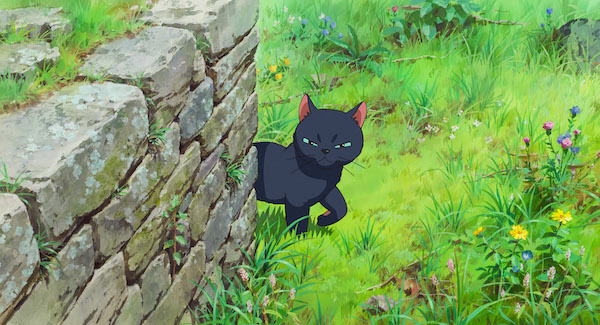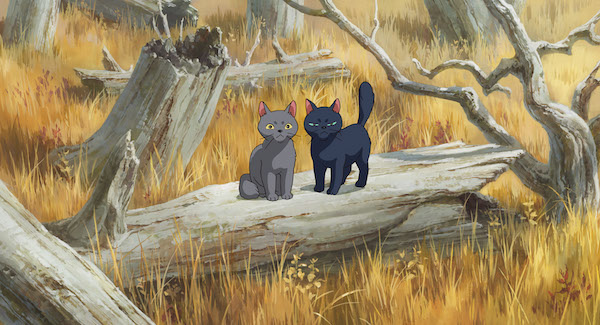 #4. The English voice actors include the likes of Kate Winslet and Jim Broadbent, and newcomer Ruby Barnhill as the lead, Mary.
#5. Having already been released overseas, 'Mary & The Witch's Flower' has been receiving rave reviews - with Variety saying: "Hiromasa Yonebayashi delivers a family-friendly treasure every bit as enchanting as his two previous films, "Arriety" and "When Marnie Was Here" (both made at Ghibli), with this tale of a clumsy redheaded girl who's mysteriously granted access to an exclusive Hogwarts-like school for witches."
'Mary & The Witch's Flower' is in NZ cinemas now - watch the trailer below…
Load next