Watch: 'Variety Actors on Actors'... Zendaya x Carey Mulligan.
Watch: 'Variety Actors on Actors'... Zendaya x Carey Mulligan.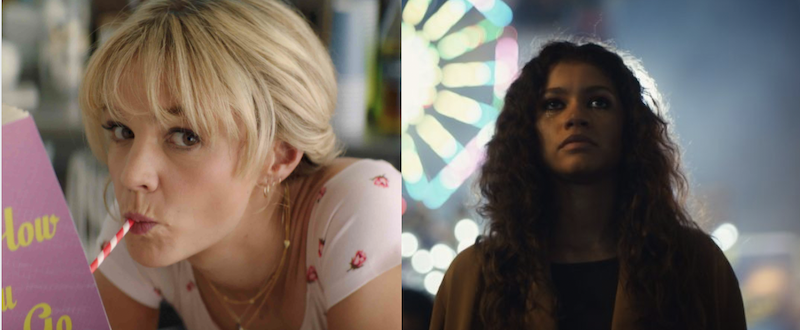 Another season of 'Variety: Actors on Actors' interviews are back! This time with Zendaya and Carey Mulligan where they discuss everything from being a Disney kid, 'Promising Young Woman', 'Malcolm & Marie', to the fine line between criticism and cruelty. 
On the idea of still being a 'Disney Kid', Zendaya stated: "The thing is, I am. And to a degree, I am grateful for that. That's where I started, and I learned so much from that experience. It's just kind of been this slow progression, and I am happy that it's all been to prove it to myself and not to anybody else, you know? I embrace it a little bit. It's part of my heritage to a degree."
Mulligan responds to an early Variety review of 'Promising Young Woman' where it was stated that 'Margot Robbie would have been better suited for the lead role', saying: "I think in criticising or sort of bemoaning a lack of attractiveness on my part in a character, it wasn't a personal slight, it wasn't something that I felt. It didn't wound my ego... it made me concerned that in such a big publication, an actress' appearance could be criticised, and it could be accepted as completely reasonable criticism."
Watch the full video below...
Load next