5 reasons to see Wallows live in Auckland this November.
5 reasons to see Wallows live in Auckland this November.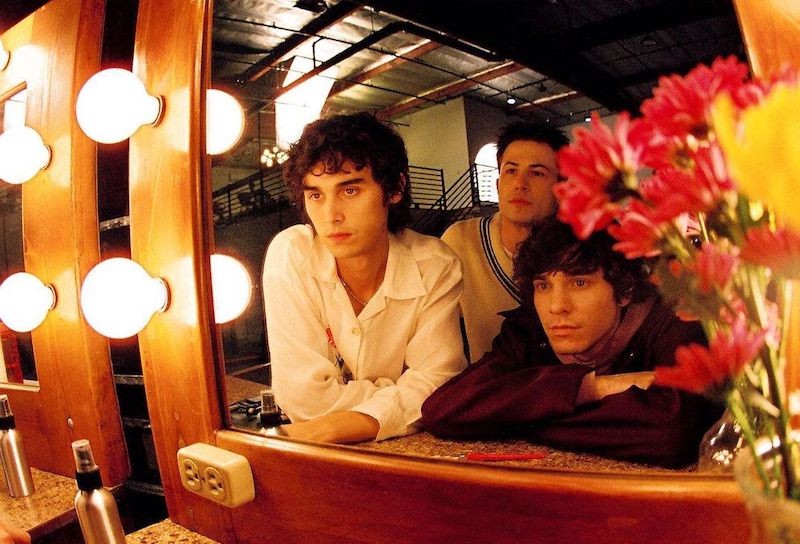 We've been waiting very patiently for years, and as a reward, Wallows are finally coming to New Zealand! The trio will be playing their first NZ show at the Auckland Town Hall on November 5th.
Tickets are on sale now - you don't wanna miss this!
And to celebrate the upcoming tour, we've listed some reasons below as to why we think you need to see Wallows live...
#1. The boys will be performing their new album,'Tell Me That It's Over', which they have never performed before. It will be super exciting to finally get to hear songs like 'Especially You' and 'I Don't Want To Talk' live, and with their last big release having been back in 2020, we're super excited to hear what new stuff they have in store. 
#2. This November will also be Wallows' first time performing in New Zealand - ever! We've been waiting for years now for the trio to come down and perform to NZ audiences and it's finally happening. 
#3. The band are also adding extra things to the live shows, like a harmonica played by Dylan Minnette - as evidenced in 'I Don't Want To Talk' (can be seen below around 1:18).
#4. And there is also VIP early entry to the show so you can make sure that you secure the best spot to watch the show. 
#5. This show will also be one of the very first international live music events in a very long time. It's been a hard few years not being able dance and sing in a crowd, but this November you'll be able to do just that.
Purchase tickets to Wallows' upcoming Auckland show here.
Load next