Wallows announce Record Store Day 7" + share 'Are You Bored Yet?' behind-the-scenes.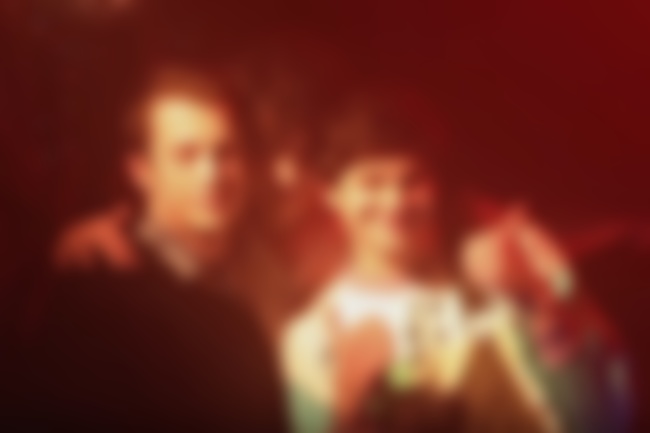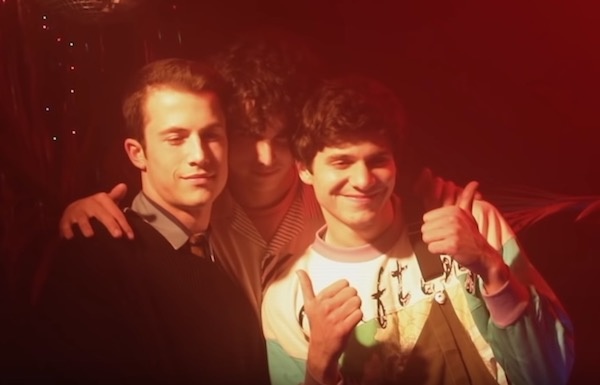 Wallows have shared a behind-the-scenes look at the making of their 'Are You Bored Yet?' music video, during which they attempt to explain the concepts of rain and gravity, and Noah Centineo gives the band a rather glowing recommendation ("Wallows are legends!").
Watch the behind-the-scenes video below...
And the band have also just announced that they will be releasing a Record Store Day 7" which will two exclusive tracks, 'Trust Fall' and 'Just Like A Movie'.