Wallows release '1980s Horror Film II' bonus videos.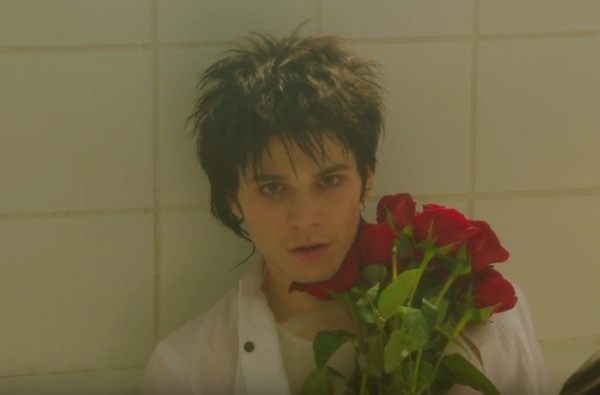 Not content with just one music video for their synthy remake of '1980s Horror Film', Wallows have now shared an additional two videos for the new version of the song - with the 'Beach Cut' featuring more performance footage of the band, and the 'Braeden Cut' being a rather emotional/traumatic viewing experience.
And alongside the bonus videos, the band have today also launched a new 80s-themed microsite.
Watch the new '1980s Horror Film II' video cuts below...
P.S. Read our latest interview with Wallows here.