Twenty One Pilots might maybe have new song out soon?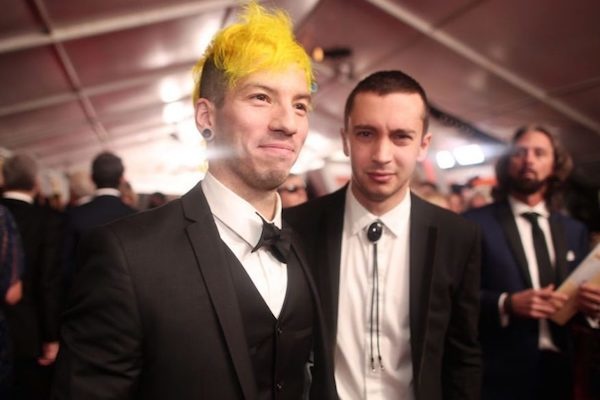 Twenty One Pilots fans have been eagerly collecting online clues in an attempt to piece together information about the band's rumoured impending end to their current break away from the public eye while in between albums, and it appears that they've now been rewarded by (unverified) reports that an iPod containing a new song from TØP has been in to visit at least one radio station.
And it looks like the new song might be out soon:
It also seems that the titles of two new songs might have leaked:
Sorry Tyler!
And here's a working theory:
UPDATE: TØP fans on Reddit have now uncovered an audio clip on the DMA website here!
Read more about everything that's happening with Twenty One Pilots here on Reddit.