Twenty One Pilots' Josh Dun = new goodDYEyoung ambassador.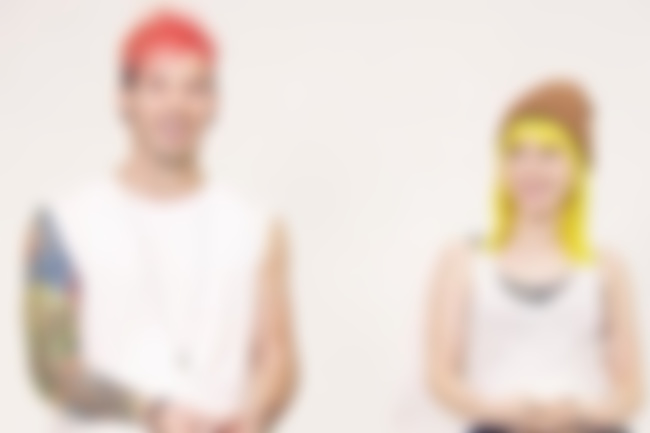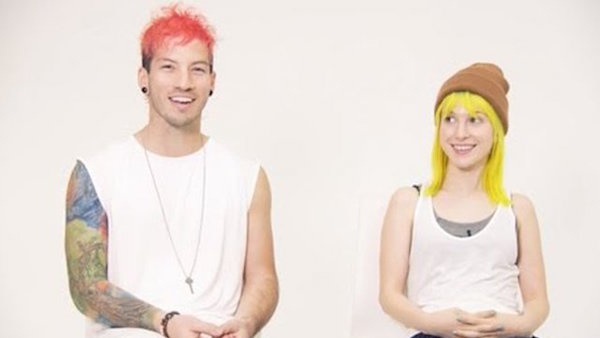 Twenty One Pilots member Josh Dun has just announced that he is now an official ambassador for Hayley Williams' hair dye company, goodDYEyoung.
Dun said he feels "honored, especially coming from Hayley believing in her vision, and how hard she works too."
Watch the video announcement below…