Twenty One Pilots announce final hometown 'Blurryface' tour dates.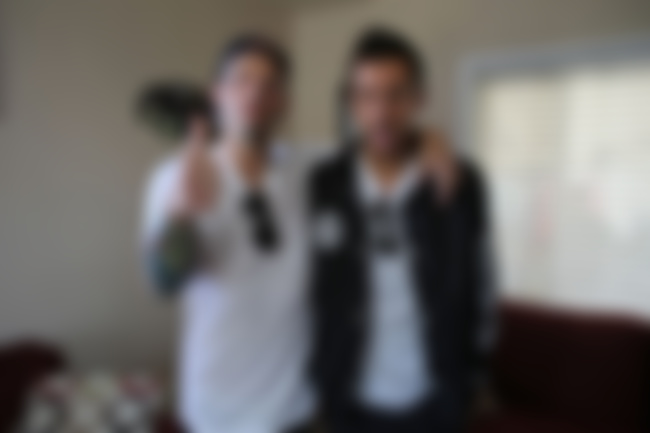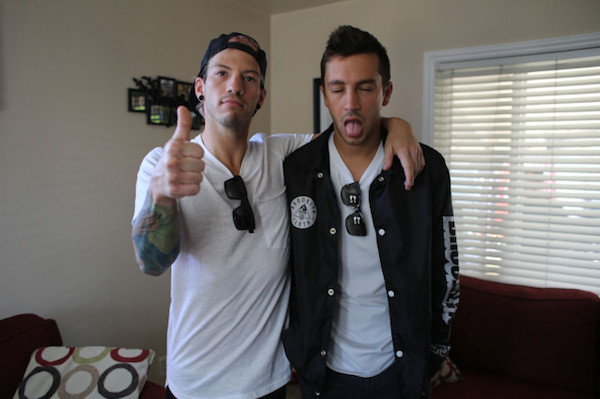 Following their enormous touring of their latest album, 'Blurryface', Twenty One Pilots have just announced 'Tour De Columbus', three nights of shows at different venues in their hometown of Columbus, Ohio.
June 20th - The Basement
June 21st - Newport Music Hall
June 22nd - Express Live
The three night series will be ticketed in a way to avoid scalpers - with fans registering in order to be eligible to purchase tickets, and tickets will be non-transferable.
Their show at The Basement will be the most intimate - with the venue holding 300. They last played a show at the venue in 2013 - watch them perform 'Car Radio' at The Basement below:
Newport Music Hall is the next largest venue - holding 1,700 people - which they played in 2012. Watch their 'Ode To Sleep' performance from the venue:
Express Live is the largest of the three venues, with their outdoor capacity reaching 5,200 people. Watch them perform 'House Of Gold' at the indoor part of Express Live (which used to be called The LC):
Watch a video explaining the tour below…
P.S. Keep an eye out for our new interview with Twenty One Pilots, out soon!