CMT saves 'Nashville'!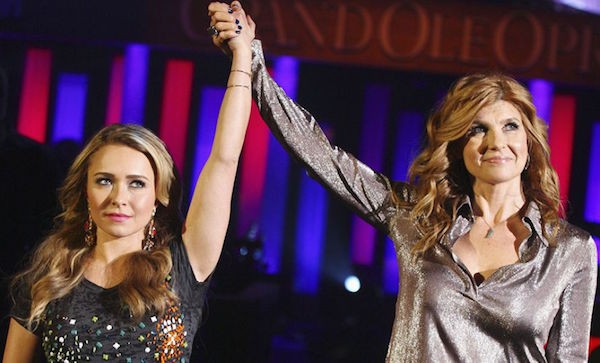 In one of the greatest TV saves ever, CMT has announced that they have renewed 'Nashville' for a fifth season - meaning 22 new episodes!
CMT president Brian Philips said about the news: "CMT heard the fans. The wave of love and appreciation they have unleashed for Nashville has been overwhelming. Nashville is a perfect addition to our evolving lineup of big music specials, documentaries and original series. We see our fans and ourselves in this show and we will treasure it like no other network. Nashville belongs on CMT."
And Kevin Beggs, chairman of the Lionsgate Television Group says: "CMT and Hulu are the perfect combination for our iconic and beloved series Nashville and we want to thank the incredible fans for their unwavering support — #Nashies, you helped make this possible. We also want to extend our appreciation to the state of Tennessee, city of Nashville and Ryman Hospitality for their unending support. They have been a key ingredient to the continued success of this show and we're thrilled to extend our partnership for a fifth season."
Load next