Did 'Stranger Things' just hint at a Christmas special?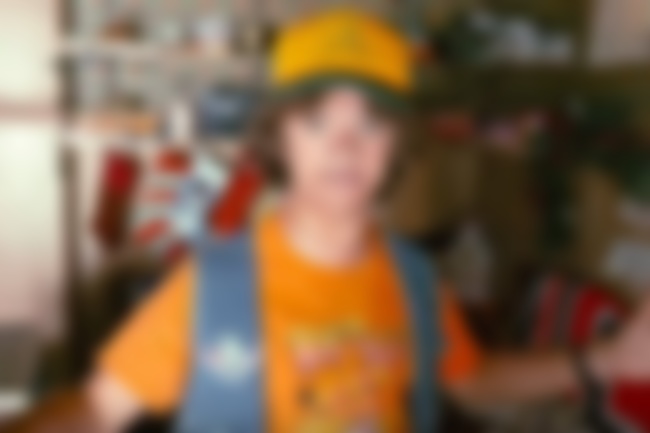 Netflix recently shared a video in which some of the cast of 'Stranger Things' gave a tour behind-the-scenes of the set - and in the shots where Gaten Matarazzo is showing the camera around Mike's basement, it's decked out in Christmas decorations, with a tree and five stockings.
He describes the scene as "decorated for Christmas, for reasons I don't know." Skip to 2:11 in the video to see the evidence:
SPOILER ALERT: In the last episode of Season 3, Mike suggested to Eleven that Joyce bring her and Will back home to Hawkins for Christmas time, which has also had fans discussing a potential Christmas special for the show.
There's also a Netflix tradition of their Original shows having Christmas specials, with the likes of the 'Chilling Adventures Of Sabrina' and 'Bojack Horseman' to name a few.
Regardless, here's hoping that we'll get more stories from Hawkins sooner rather than later.