Urban Decay teases the first ever 'Game Of Thrones' make-up collab.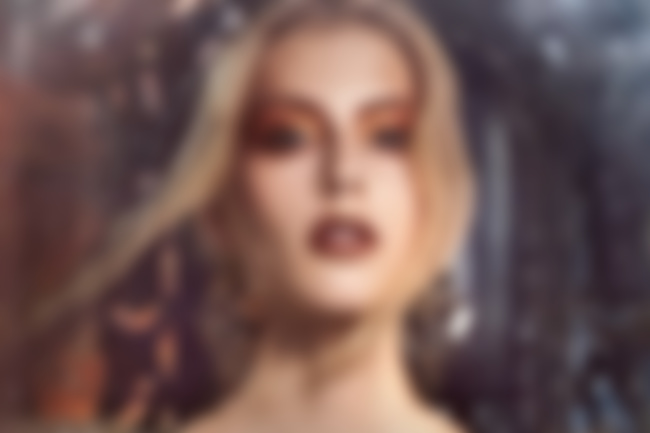 Hit TV show 'Game Of Thrones' is no stranger to collaborating and expanding its empire beyond the realms of Westeros - the book series it comes from and the TV show that turned it into a household name - as their footwear collaboration with Adidas attests.
A make-up range was probably not where people were expecting to see a new collaboration pop up next - but Urban Decay have teased an official range with the release of a short video on Instagram; sure to be popular, the video amassed 268,000 views just within the first three days of being online.
The first video, posted in February, shows a look with warm golden and red hues - perhaps the fire of a dragon, or the dunes of Dorne. A still image was released the day before featuring a sword-sharp teal wing - feasibly the ice of the North or the waters of the Narrow Sea?
Things were quiet until recently when the collection was given one more teaser video on Instagram - this time with a purple and green shadow look - surely a dragon egg.
The collection is due to be dropped in April 2019 - coinciding with the beginning of the eighth and final season of the show.