Watch Troye Sivan's new 'My My My!' teaser.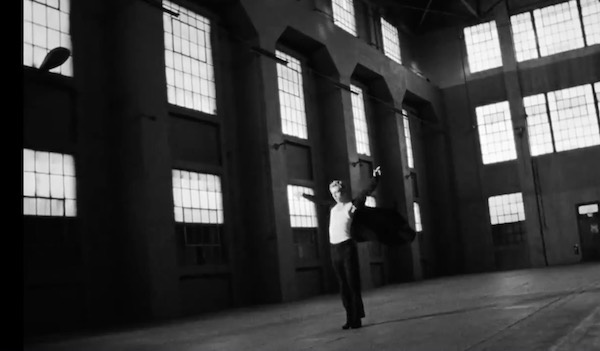 We're getting closer and closer to the release of Troye Sivan's new single 'My My My!' tomorrow, and to tide fan over he has dropped a new visual teaser which assumedly features a short instrumental snippet from the song.
Watch the new preview below...
P.S. Click here to read our latest Troye interview.