Troye Sivan teases 'Heaven' music video.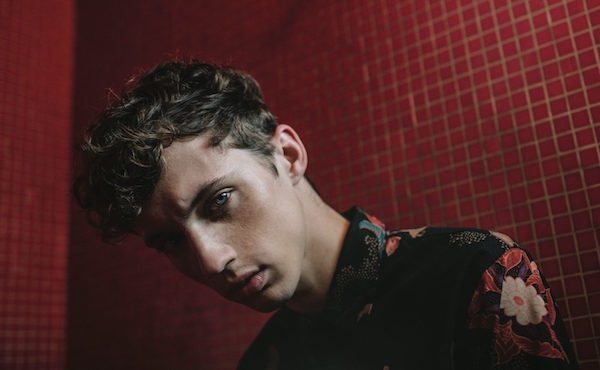 Troye Sivan has announced that he will be releasing a music video for 'Heaven' - the latest single from his 'Blue Neighbourhood' album - on January 20th, i.e. Inauguration Day.
Check out a GIF preview below...
P.S. Click here to read our latest interview with Troye.