An online accompaniment to CDM Zine #27 - Transformation zine.
An online accompaniment to CDM Zine #27 - Transformation zine.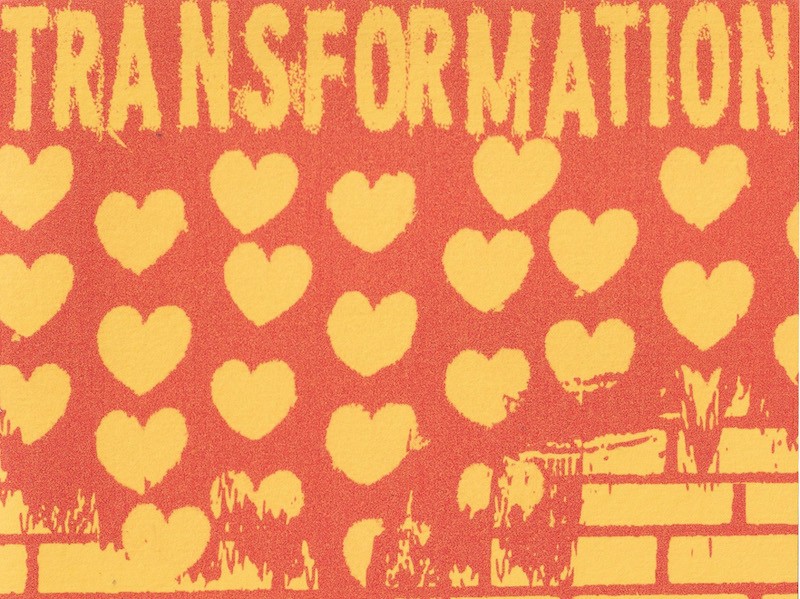 The theme of this month's DIY zine is 'transformation' - and we have contributions this month from guest curators: Boyish, Keni Titus and Stephen Sanchez.
+ Josh Hutcherson on his spooky new film adaptation of the video game 'Five Nights at Freddy's'.
+ The cast and crew of 'The Buccaneers' chat about their new period TV show.
+ The creator of the hit show 'Black Mirror' Charlie Brooker talks disinformation and the use of AI.
+ The cast and crew of 'The Hunger Games: The Ballad of Songbirds and Snakes' talk the new addition to the franchise. 
Exclusively for this print zine, each guest curator has put together some pages relating to what transformation means to them...
+ thank you to Wyatt Knowles for designing the cover of this month's zine!
Here's a li'l rundown of our curators this month:
BOYISH
The duo's latest release, 'Little Demon Boy' EP is out now. They recently headed out on tour with Claud and collaborated with King Princess earlier this year. Listen to the single 'Split Up' from the EP below... 
KENI TITUS
The Los Angeles based singer shared her debut EP, 'mud on my superstars' last month, featuring singles such as 'if u want', 'american spirit', and 'just keep driving'.
On the EP, she shares: "I wrote these songs from the ages 19-21. This project captures my clumsy journey from teenager to adulthood. I wanted to call it 'mud on my superstars' because that's what that process looked like to me. The Adidas superstar was the most popular shoe when I was a preteen circa 2014. I still wear them now. Not the same pair of course but that's not the point. Through the years these shoes have collected so much dirt and memories. Everything I've seen these shoes have too. To me life is kind of like having mud on my superstars and I wanted this project to document my mud. I love the concept of "taking a walk in someone's shoes". I imagine listening to this will feel like walking in mine."
STEPHEN SANCHEZ
After a whirlwind past year for the Nashville singer-songwriter, Sanchez released his debut album, 'Angel Face' back in September - featuring hit single, 'Until I Found You'.
On the album, he says: "When you hear Angel Face, I want you to know that these songs were written for you to soundtrack the moments of great love and great heart ache within your lives. There's a song for the state of every soul. When you listen to this story, I hope you find yourself within it. I hope that you might find them within it—the person who makes this life far more beautiful."
Order your zine here or below...
Load next