Tove Styrke - 'Say My Name' music video.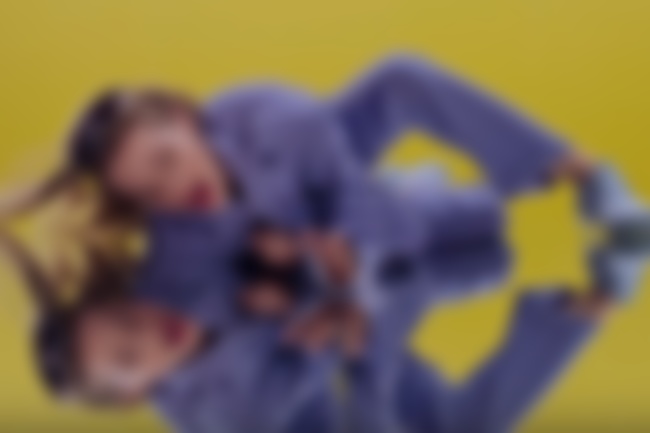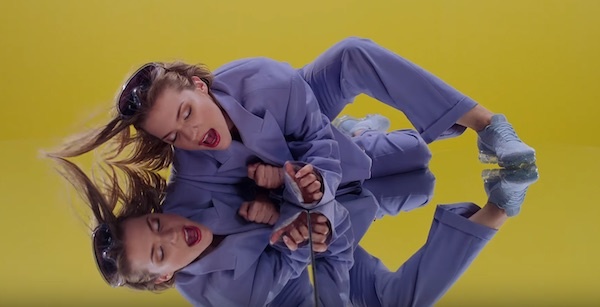 Up and coming Swedish popstar Tove Styrke has released a music video for her brilliant new single, 'Say My Name', which was directed by Daniel Skoglund.
About the video, Tove says: "I wanted the video to be colourful, crisp and simple, just like the song. My idea was to use mirrors as a metaphor for self-appreciation or self-love. 'Say My Name' is sung directly to someone, but there's also a more personal vibe; being completely comfortable with yourself and staying true to your own feelings."
Watch the 'Say My Name' music video below...