Watch Wolf Alice perform 'Bros' live at Reading Festival 2015.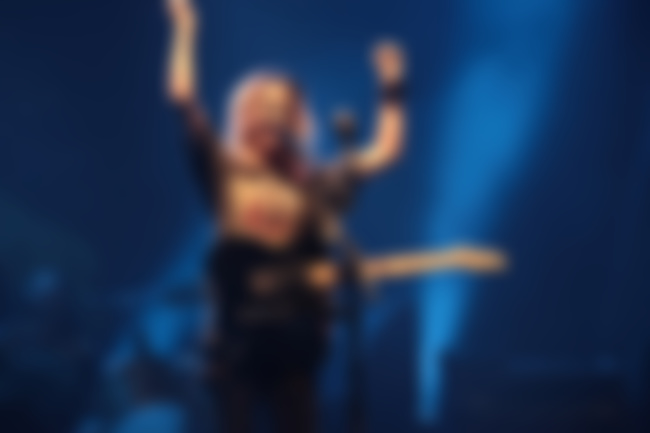 Wolf Alice took to the stage at Reading Festival over the weekend, where they performed 'Bros' - one of the greatest songs of 2015, and also from their debut album 'My Love Is Cool'.
I'm also in love with the fact that Ellie is wearing a Spice Girls shirt. The performance is as great as always, too.
Watch the performance below…
P.S. Read our interview with Ellie of Wolf Alice HERE (and keep an eye out for their new interview in CDM #16, out in a few weeks).