Watch Troye Sivan perform 'Fools' and 'Youth' live on air with Ryan Seacrest.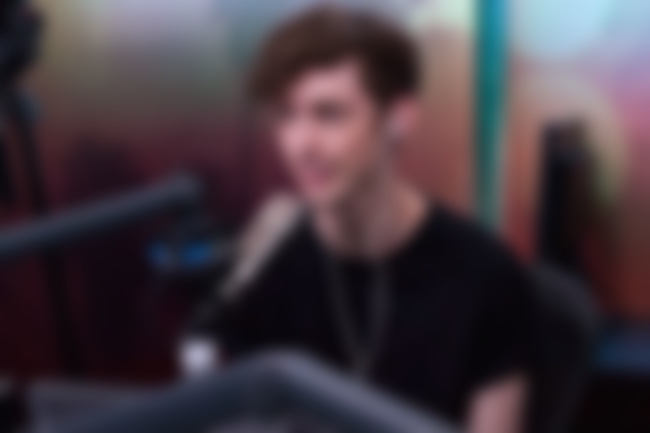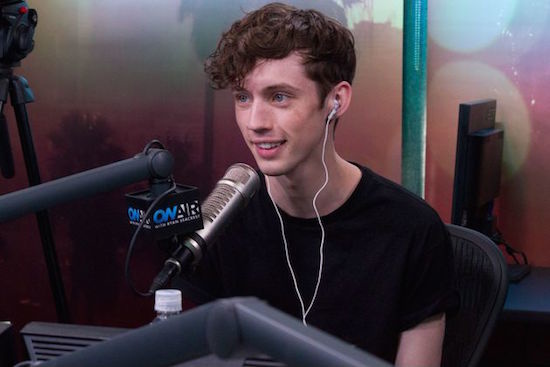 While visiting Ryan Seacrest's radio show last week, Troye Sivan performed piano-accompanied renditions of his songs, 'Fools' and 'Youth' - from his debut album, 'Blue Neighbourhood'.
I can't quite believe how good his voice is live.
Watch the performances below…
P.S. Read our interview with Troye HERE.