The Vamps - 'Cheater' music video.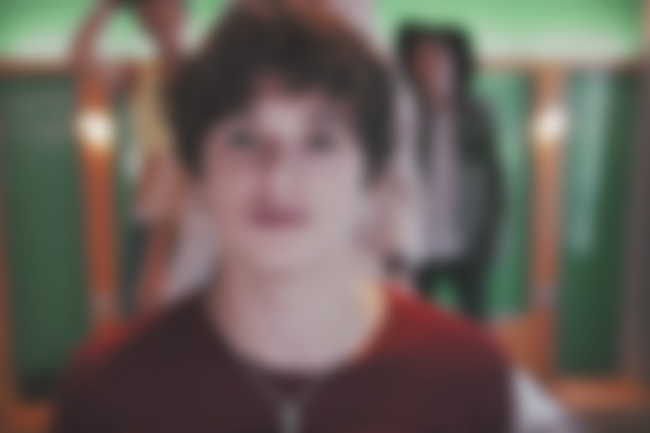 The Vamps have released a music video for their new single, 'Cheater' - which is lifted from their upcoming sophomore album 'Wake Up', out worldwide on November 27th.
The video shows the boys bouncing around a bedroom in an array of questionable clothing items and making intense eye contact with the camera.
Check out the video below…