Sky Ferreira - 'I Blame Myself' music video.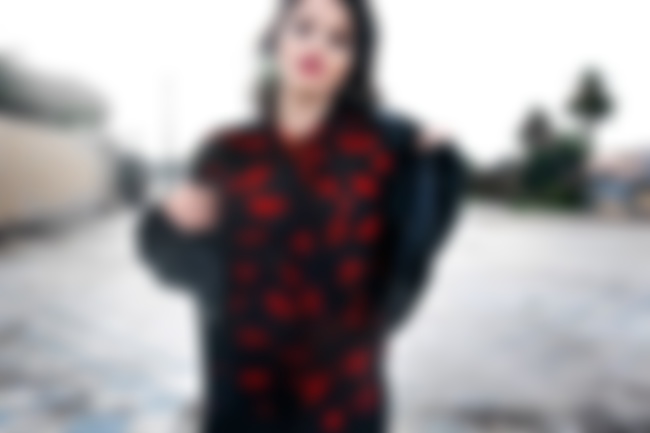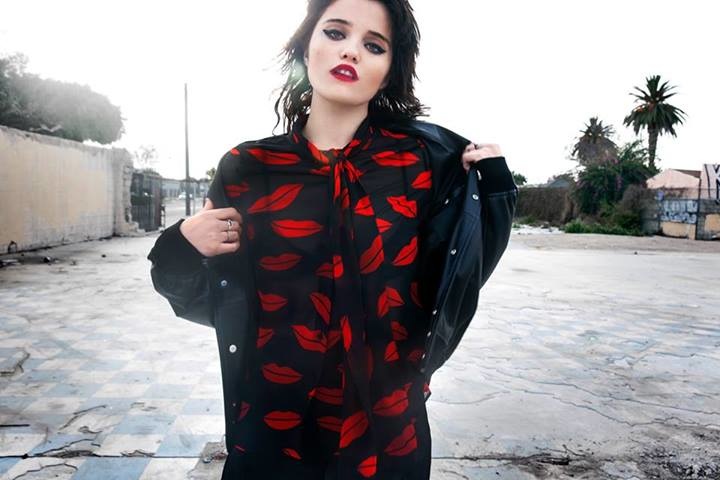 Sky Ferreira has released a music video for 'I Blame Myself' - the latest single from her debut album, 'Night Time, My Time' - in which she models looks from the Spring collections of 'Saint Laurent', 'Opening Ceremony', 'Alexander Wang', 'Maison' and 'Givenchy'.
Click HERE to shop key pieces from the video.
Watch the 'I Blame Myself' music video below…