Must watch: Years & Years - 'King' music video.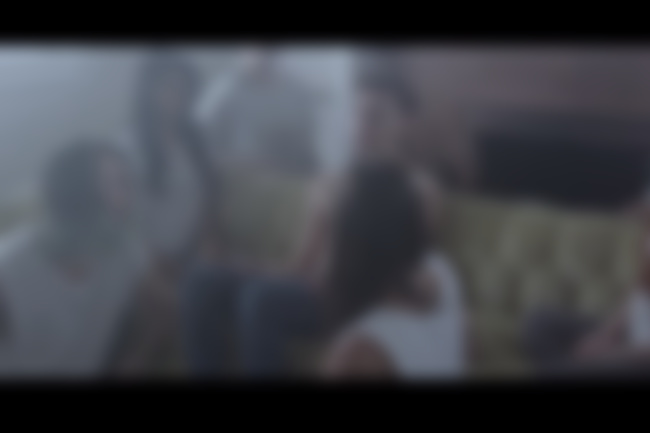 So the best song of 2015 (so far) now has an accompanying music video. Yep, after a week of teasers, Years & Years have released the music video for their fantastic song 'King'.
The video was choreographed by Ryan Heffington - who you might know for Sia's 'Chandelier', as well as fka twigs 'Google Glass' conceptual film. It's a great video, and it perfectly matches the songs lyricism of losing control. I love it.
Watch the music video for 'King' below…