Must-watch: Florence + The Machine - 'Third Eye' music video.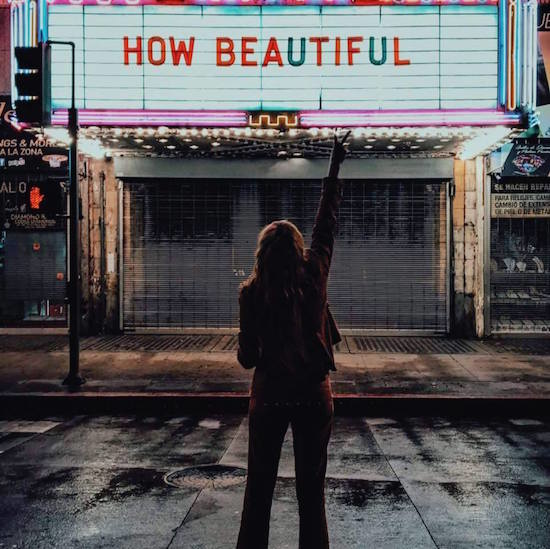 Incorporated within the unveiling of the full release of her 'The Odyssey' musical film, Florence + The Machine has released a music video for 'Third Eye' - the final chapter from her 'How Big How Blue How Beautiful' album.
About the music video series, Florence says: "This is the finale of a very personal project that came from a conversation me and Vince had in the Chateau Marmont about a year and a half ago while I was writing How Big How Blue How Beautiful. I was talking to him about the record and the car crash of a relationship break up I was going through. The highs and the lows of love and performance, how out of control I felt, the purgatory of heartbreak, and how I was trying to change and trying to be free. And we decided we would re-tell this story in full. We would re-claim this experience, re-imagine it and in some way perhaps I would come to understand it, to exorcise it. And so the Big Blue Odyssey began...
Thank you to everyone for watching, enjoy the final chapter. xxx"
Watch the 'Third Eye' music video below, as well as a Q&A with Florence and director Vincent Haycock...