Listen: Taylor Swift's new song, 'Begin Again'.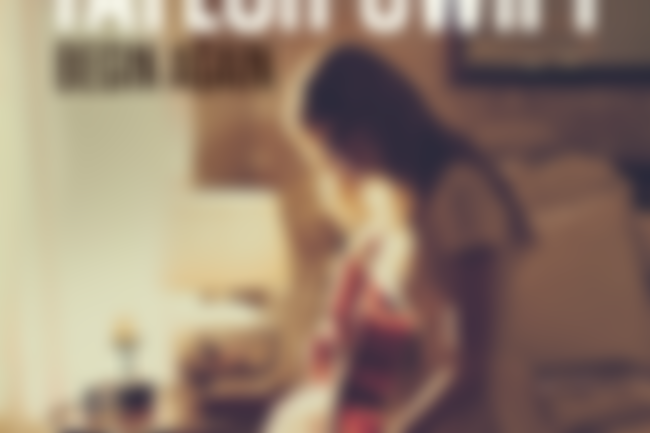 Taylor Swift has released a new single from her upcoming 'Red' album - out worldwide on October 22nd.
About her new song, Taylor says: "It's actually a song about, kind of, when you've gotten through a really bad relationship and you finally dust yourself off and go on that first date, after a horrible break up. And the vulnerability that goes along with all of that."
It's rumoured that 'Begin Again' is about Taylor's failed relationship with Jake Gyllenhaal and her first date with Will Anderson [from Parachute]. It's known that Taylor and Will made snow-globes together last Christmas and there's a snow-globe on the single artwork AND Taylor is wearing the same dress that she wore to Will's Birthday party.
Listen to 'Begin Again' below...