Listen to Years & Years' new song 'Foundation'.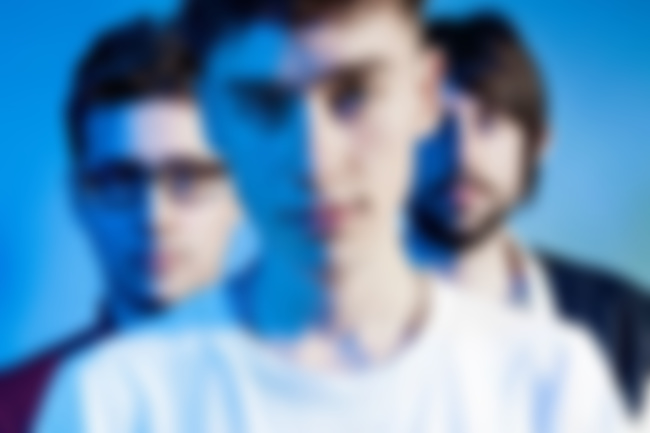 A new Years & Years song has surfaced online - it's called 'Foundation', and is the opening track on their upcoming debut album 'Communion' (which you can find out all about HERE).
This release follows the release of latest single 'Shine' (listen HERE), and 'Foundation' is a totally different tone. It's sparsely produced, highlighting Olly's haunting vocals throughout.
It's an instant grat track if you pre-order the album on iTunes, so hop to it!
Listen to 'Foundation' below…
P.S. Read our interview with Years & Years HERE.